Mammoet Starts Patent Infringement Probe Against Huisman and BMS
Dutch heavy lifting company Mammoet said it has started investigating what the company describes as "the possible violation of its intellectual property rights by Huisman and BMS Heavy Cranes."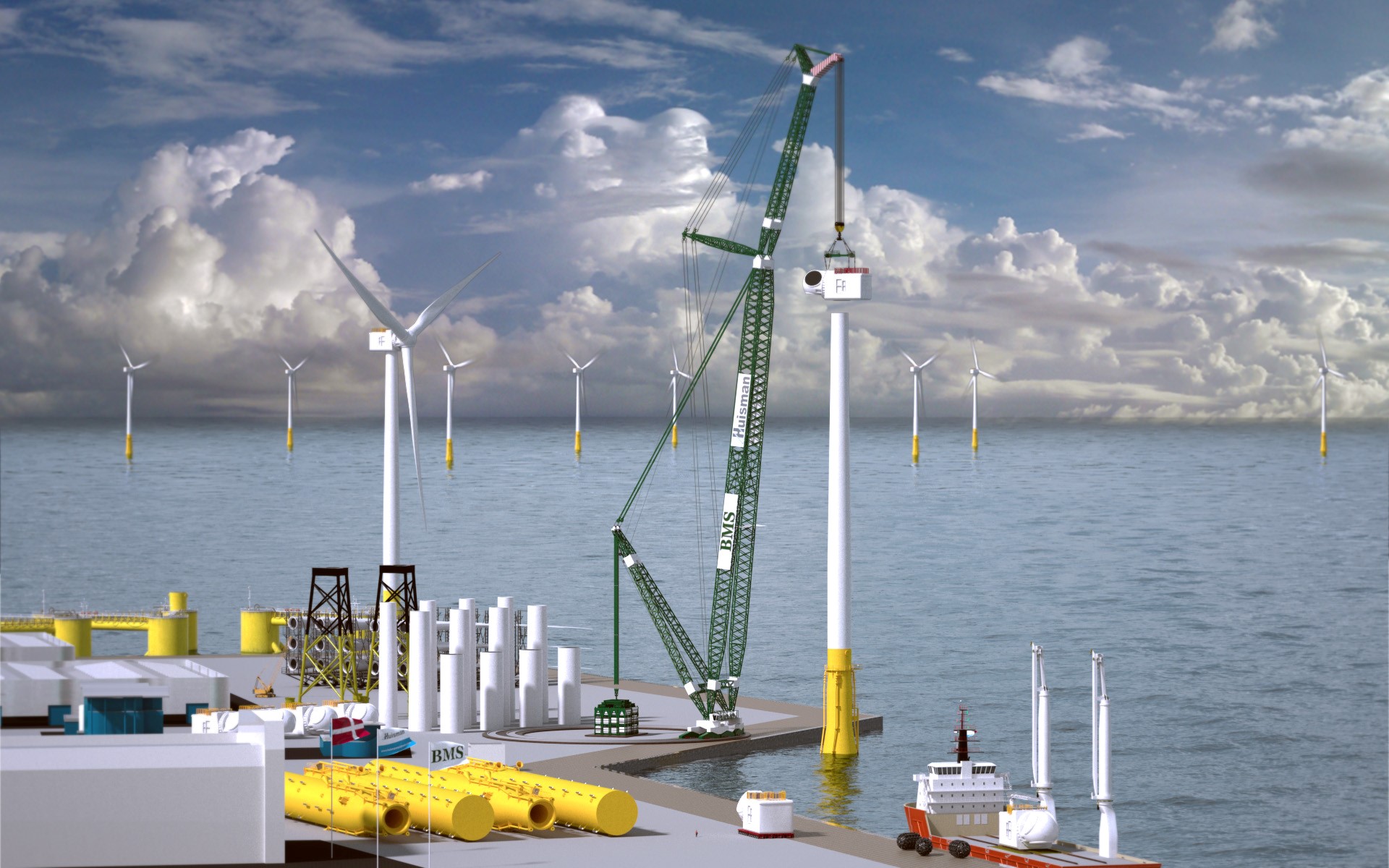 The investigation concerns the recently announced series of land cranes, including a 3000-ton ring crane, by the Dutch crane specialist Huisman and Denmark's BMS, Mammoet said.
If any violations are apparent, Mammoet said the company will take steps to actively enforce its legal rights in any and all applicable jurisdictions.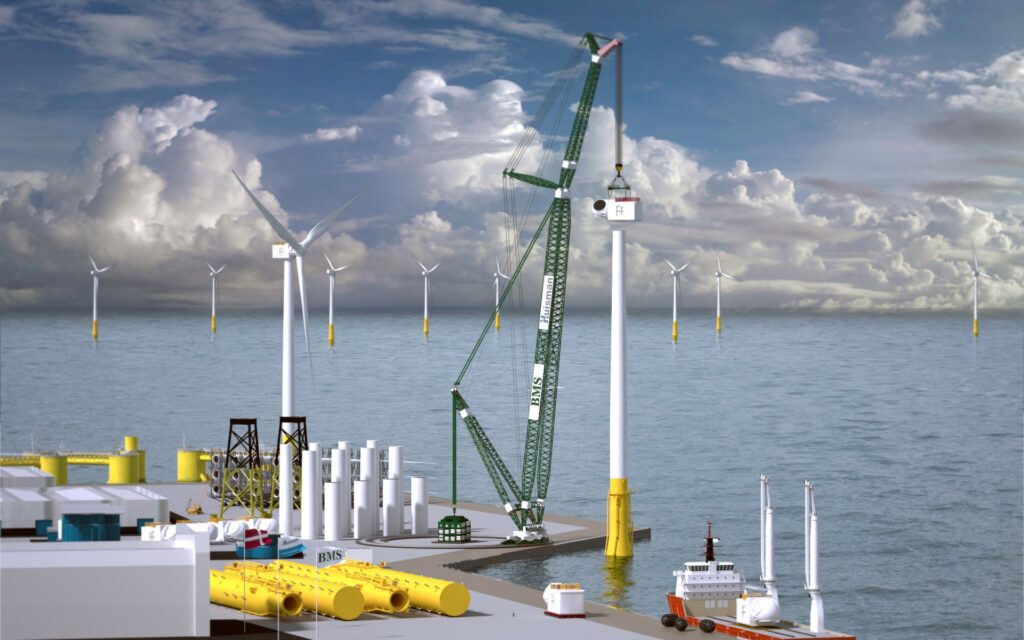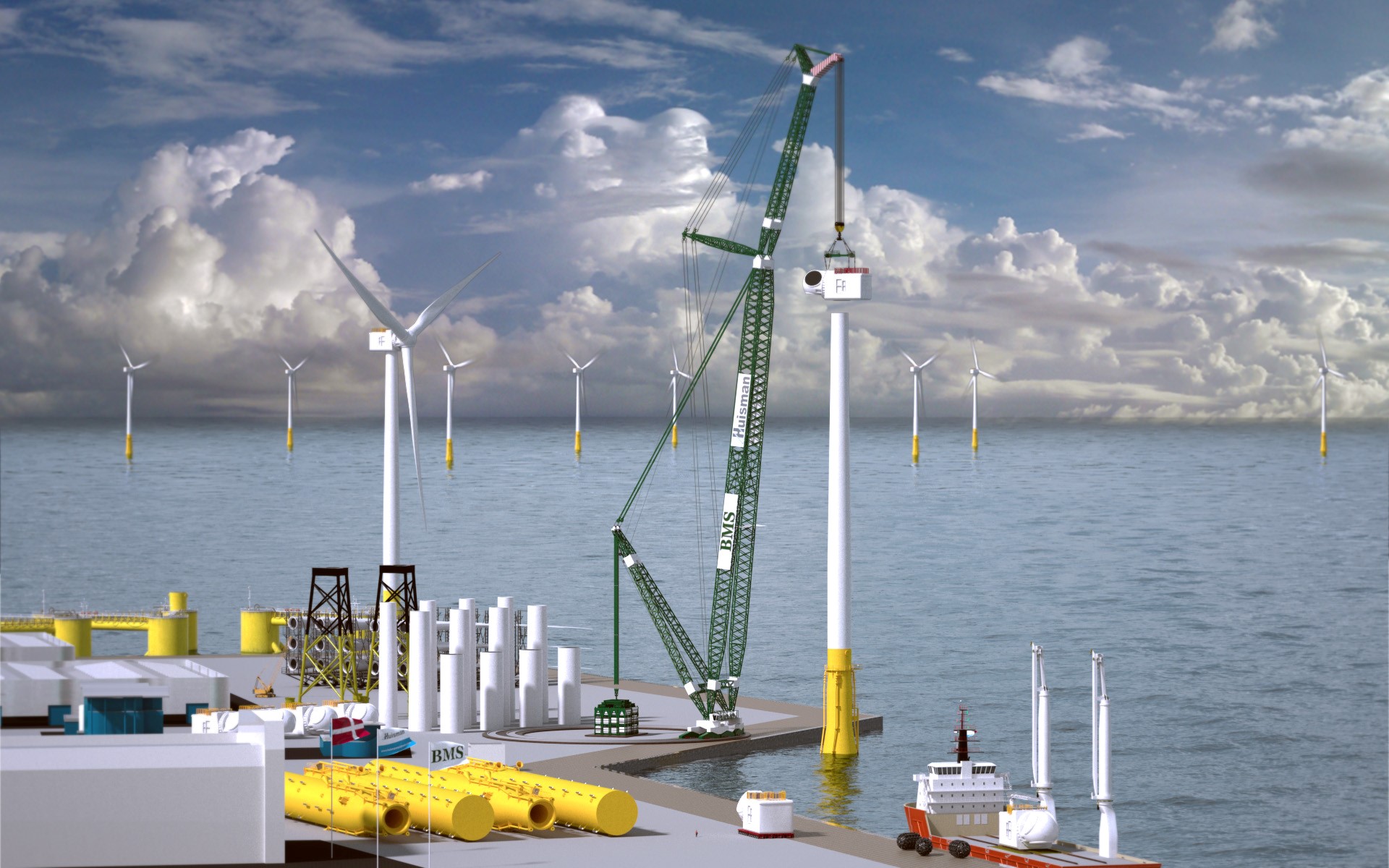 Huisman said that the company was surprised by Mammoet's allegation regarding an alleged breach of intellectual property.
The company has not received any details of infringement claims, and has learned about the investigation from the media, Huisman told offshore WIND.
"Huisman is the inventor of the Modular Ringer Crane. Since the delivery of the first one of its kind 25 years ago we have built up a multi-decade track record of designing and constructing this type of crane," Huisman said in a statement.
"Huisman has very high standards when it comes to intellectual property in the development of our technically advanced products. This is also the case with the design of the 3,000mt Ringer Crane for our client BMS Heavy Cranes, an entrant in the growing heavy lift market. As we do with each contract, prior to the signing with BMS Heavy Cranes, we conducted a thorough patent investigation to ensure that there were no infringements."
Huisman added that it will await the outcome of Mammoet's investigation with confidence, as well as investigate in the meantime whether the allegation is lawful.
Follow offshoreWIND.biz on: