JERA Presses Ahead with Happo-Noshiro Offshore Wind Project
Japanese energy company JERA has submitted the Primary Environmental Impact Consideration Document for the Happo Town and Noshiro City Offshore Wind Power Generation Project in Akita Prefecture to Japan's Ministry of Economy, Trade, and Industry.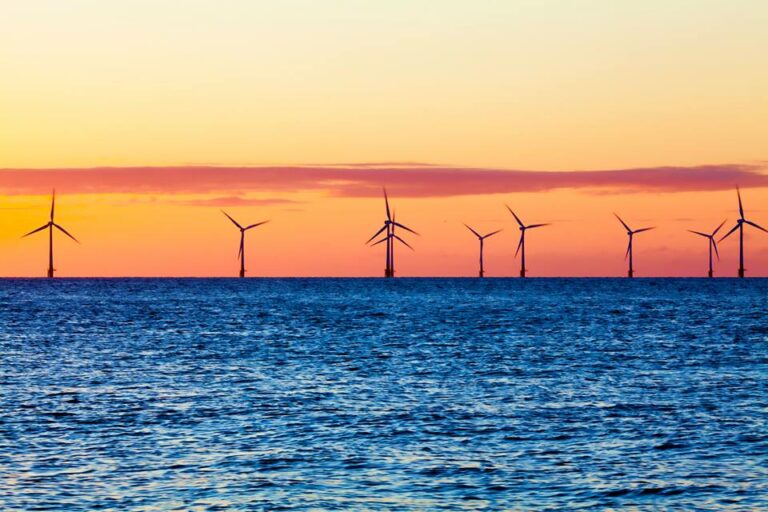 JERA believes that the favorable wind conditions and shallow seabed off Happo and Noshiro make the area suitable for the development of bottom-fixed offshore wind power generation.
The Project will be located off the coast of Happo Town and Noshiro City and include as many as 30 wind turbines with a maximum generation capacity of 356 MW.
The turbines will have an individual rated capacity of between 12 MW and 15 MW and will be installed across an area covering 32.3 square kilometres.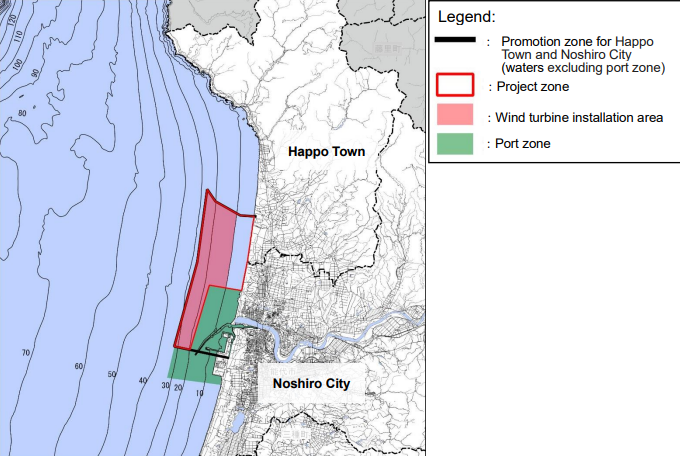 The Primary Environmental Impact Consideration Document summarizes the results of deliberations concerning environmental conservation issues to be considered at the project planning stage. The Document will be posted to JERA's website and be made available for public review.
JERA said it will continue to move the project forward under the guidance of the Ministry of Economy, Trade, and Industry and other related authorities, giving due consideration to the opinions of other stakeholders.
The energy company has previously participated in offshore wind projects in the UK and Taiwan, and the utility plans to apply the experience and expertise gained in the construction and operation of these projects to the Happo Town and Noshiro City project.
Back in December, Japan launched an auction to select the developer of up to 356 MW of offshore wind capacity in the Happo-Noshiro zone off Akita prefecture.
The deadline to submit bids in what is Japan's third offshore wind auction is 10 June, and the winner is expected to be selected by 10 December 2022.
The Japanese government aims to deploy 10 GW of offshore wind capacity by 2030 and 30-45 GW by 2040, including floating wind, as part of its target to reach net-zero emissions by 2050.