Australia Clears Path for Offshore Wind Projects
Australia's Parliament has endorsed a package of new laws establishing the regulatory framework around electricity infrastructure projects in Commonwealth waters.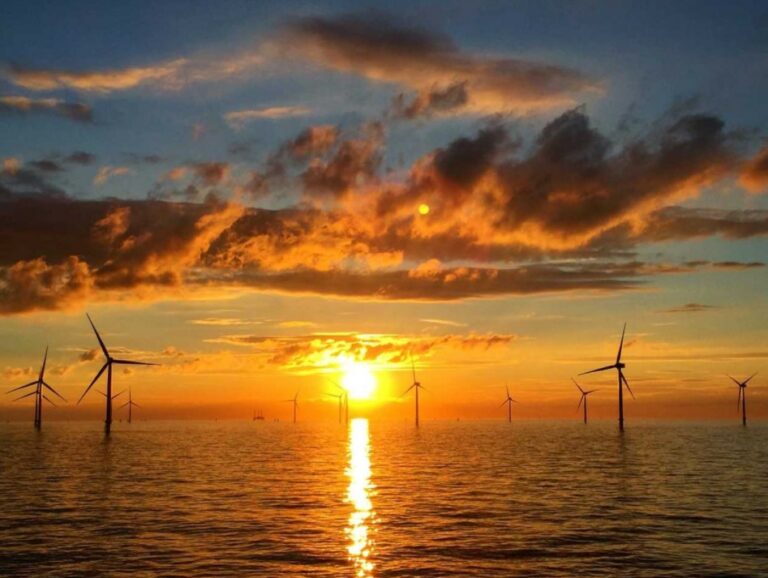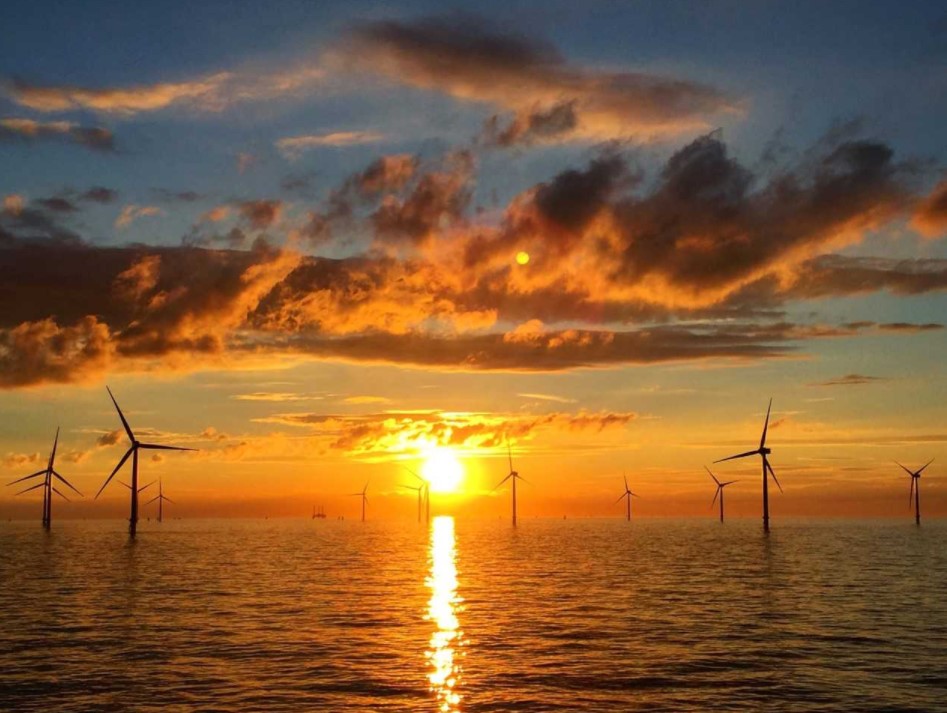 The three bills passed the final stage in the Senate on Thursday, 25 November.
"This legislation will accelerate a number of key projects already under development – projects that include the Star of the South, Sun Cable, and the Marinus Link transmission line, which will connect the mainland to Tasmania's Battery of the Nation project, strengthening reliability and helping to keep the lights on and energy prices low," Australia's Minister for Industry, Energy and Emissions Reduction Angus Taylor said.
"Combined, these three proposals, Marinus Link, Star of the South and Sun Cable, are estimated to be worth over $10 billion and create over 10,000 direct and indirect job opportunities."
As reported earlier, the Offshore Electricity Infrastructure Bill 2021 will allow the government to designate areas in Commonwealth waters more than three miles offshore for wind energy development. In addition, the accompanying Offshore Electricity Infrastructure (Regulatory Levies) Bill 2021 will allow for the imposition of levies on regulated entities to recover the regulatory costs.
Star of the South, Australia's first offshore wind project, has welcomed the passing of new federal legislation, adding that the Offshore Electricity Infrastructure Bill 2021 provides a critical legal framework and pathway for projects like the 2.2 GW Star of the South to continue investing in project development.
According to Star of the South, offshore wind represents a strong economic opportunity for Australia with modelling demonstrating an estimated 3,000 direct jobs and more than AUD 10 billion (EUR 6.4 billion) of wider economic benefits resulting from 2.2 GW of offshore wind in Gippsland – primarily in regional Australia.
"This Bill is a major milestone in kick-starting a new industry, realising Australia's offshore wind potential and unlocking jobs and economic benefits for regional Australia," Star of the South CEO, Casper Frost Thorhauge, said.