GRI Renewable Industries to Build Offshore Wind Turbine Tower Factory in Hull
GRI Renewable Industries will build an offshore wind turbine tower factory at Able Marine Energy Park, Hull, the UK.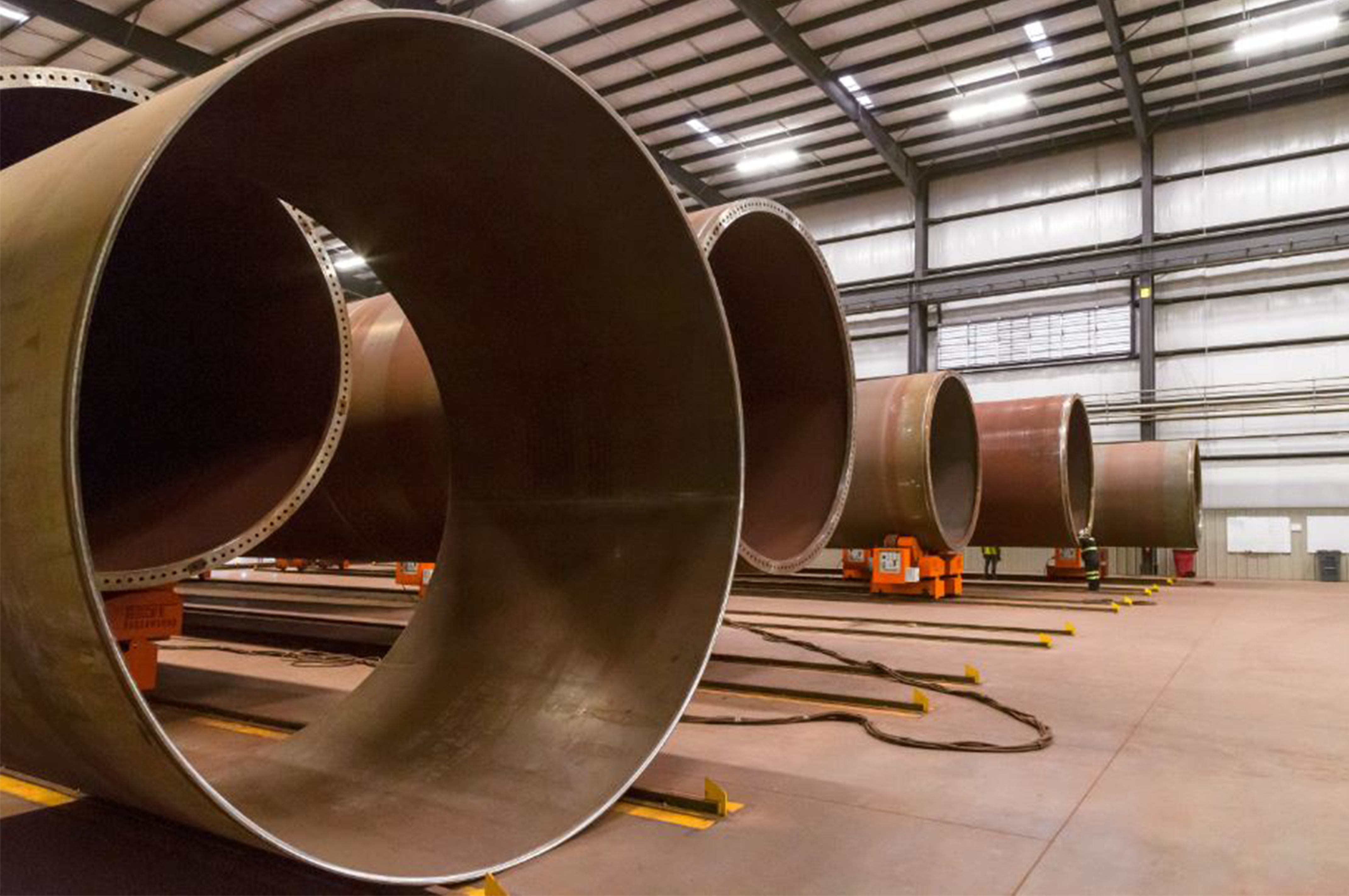 The Madrid-headquartered tower manufacturer will invest GBP 78 million in the new factory which is expected to create up to 260 direct jobs.
GRI Renewable Industries plans to supply initially 100 offshore towers a year, equivalent to 100,000 tons of steel, from the new factory.
This site is expected to become the largest and most relevant marshalling port for offshore wind in the UK, the tower manufacturer said.
"We are proud to participate in this major project to power British homes and communities with wind energy towards sustainability and carbon neutrality. This project will create a worldwide leader in the offshore sector in a market that is increasingly demanding and constantly evolving," said Jon Riberas, Chairman & CEO GRI.
GRI Renewable Industries is the second confirmed company to build facilities at Able Marine Energy Park.
A portion of the investment will be funded through the UK government's GBP 160 million Offshore Wind Manufacturing Investment Support scheme.
The Offshore Wind Manufacturing Investment Support scheme was announced by the UK's Prime Minister Boris Johnson last year as part of his ten point plan to build factories that will develop components for next-generation wind turbines.
It is designed to support the delivery of manufacturing investment in the offshore wind supply chain. It provides grant funding for major investments in the manufacture of strategically important offshore wind components, from turbine blades to subsea cables.
NOTE: The original article has been updated.