Ørsted Raises Its Own 2030 Offshore Wind Bar to 30 GW
Ørsted has decided to accelerate its global build-out of renewable energy and has now set a goal to reach around 50 GW of installed renewable energy capacity by 2030, of which 30 GW will come from offshore wind.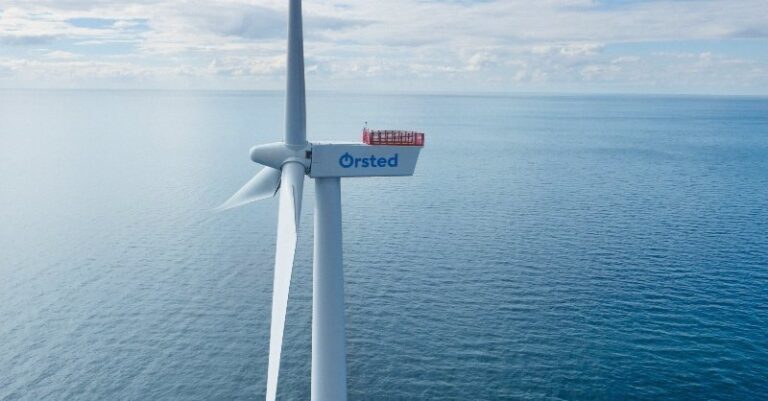 Reaching this target will see the company investing approx. DKK 350 billion (approx. EUR 47.07 billion) until 2027, with around 80 per cent of this (around EUR 37.65 billion) to be invested in offshore wind, including offshore wind-powered green hydrogen production.
"Offshore wind is expected to grow by a factor of 7 and onshore renewables by a factor of 2.5-3. This massive build-out of renewable energy presents unparalleled growth opportunities for Ørsted", the company said.
The remaining 20 GW of the new 50 GW goal will come from onshore wind and solar PV (17.5 GW), and from other renewables, including sustainable biomass, renewable hydrogen, and green fuels (2.5 GW).
The new target was approved by the company's Board of Directors on 2 June, in connection with Ørsted's latest Capital Markets Day, which saw the target being raised from +30 GW announced at the Capital Markets Day in 2018.
"Looking ahead, the global build-out of renewable energy is expected to accelerate significantly, supported by governments around the world committing to ever more ambitious renewable-specific targets to limit global warming", Ørsted said, adding that by 2030, the global installed capacity of renewable energy is expected to almost triple.