Turbine Catches Fire at Offshore Wind Trailblazer
A wind turbine at the 160 MW Horns Rev 1 wind farm offshore Denmark caught fire and burned on 22 May, according to Vattenfall.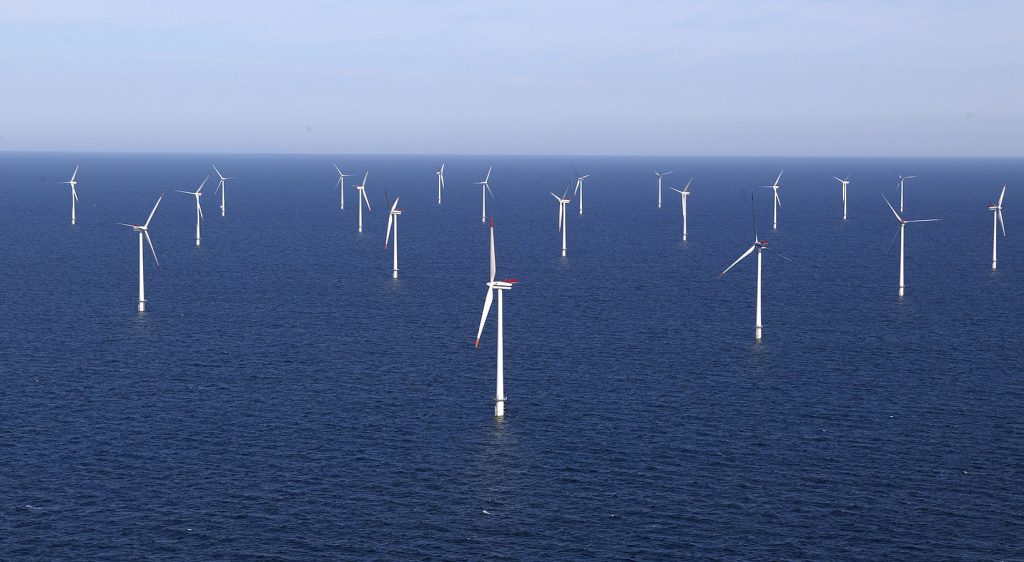 There were no employees at the wind farm at the time of the incident and no one was injured, Vattenfall said.
Given that the incident was limited to a single turbine, the overall supply of electricity from the wind farm was not affected.
Analysis of the incident is ongoing and appropriate measures have been taken to secure the area, the energy company said.
So far, a 500-metre safety zone has been established around the wind turbine in which ships are not allowed to operate.
The relevant authorities have been informed, Vattenfall said.
Industry Pioneer
Located in the North Sea 20 kilometres from the west coast of Jutland, the Horns Rev 1 wind farm comprises 80 Vestas V80 2 MW turbines which have been in operation since 2002.
Built by Elsam (later DONG, now Ørsted), Horns Rev 1 was the first large-scale offshore wind farm in the world.
This was also the first wind farm to feature monopile foundations and an offshore substation, which are now industry standards.
The Horns Rev 1 wind farm is owned by Vattenfall and Ørsted. Vattenfall acquired 60 per cent of the wind farm in 2005.