GBP 4.2 Million Available for UK Offshore Wind Supply Chain
The UK's Offshore Wind Growth Partnership (OWGP) has launched a funding call with a total of GBP 4.2 million (around EUR 4.8 million) available for UK offshore wind supply chain companies in grant funding and tailored business support.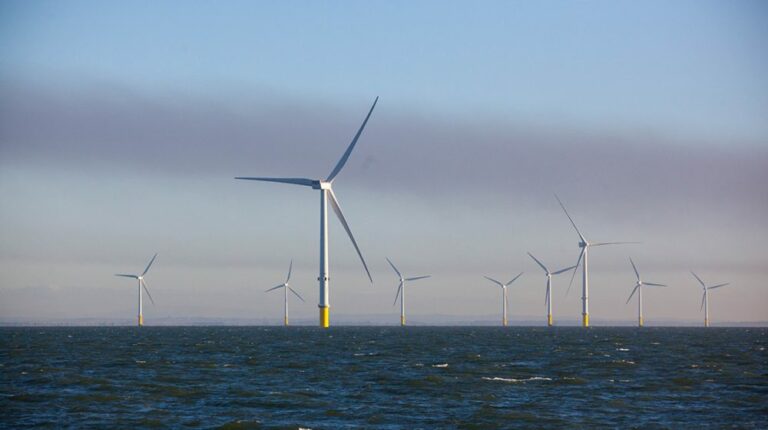 In its largest funding to date, OWGP is releasing GBP 3.5 million (around EUR 4 million) through Development Grant Funding Competition for transformative supply chain projects and a GBP 700,000 (around EUR 800,000) through Wind Expert Support Toolkit (WEST) programme for needs-focused expert business support.
The GBP 3.5 million for Development Grants will be awarded to high-growth supply chain companies. Development Grants of between GBP 100,000 and GBP 1 million are available for capital and operational expenditure on projects that will unlock significant growth potential in UK content, jobs and export opportunities.
Development Grants under the latest call are available to UK companies and will be awarded on a competitive basis, with successful proposals demonstrating a long-term business plan and a clear ambition for growth in the sector. Eligible applicants can request up to GBP 1 million in a single grant application to cover up to 50 per cent of the total project budget.
This latest call builds on the GBP 2.5 million of grant funding already allocated to companies in the last 18 months.
This February, OWGP announced that it had awarded twelve UK companies with a total of GBP 1.3 million (around EUR 1.5 million) in funding and business improvement support.
To date, OWGP has awarded funding to over 20 offshore wind supply chain projects, including the development of robotic solutions for welding and component assembly, machine learning solutions to enhance wind farm accessibility and O&M decision making, and virtual reality simulation training for offshore wind workers.
Through the Wind Expert Support Toolkit (WEST) programme, OWGP will offer GBP 700,000 of needs-focused support to over 60 new and existing offshore wind supply chain companies. The companies will get support such as targeted specialist advice, market intelligence and business planning to accelerate the growth of UK companies in the offshore wind sector.