London Marine Consultants to Design SeaTwirl Spar
London Marine Consultants (LMC) has secured a contract to perform the detailed design of the spar for the full-scale SeaTwirl 1 MW S2 floating wind turbine.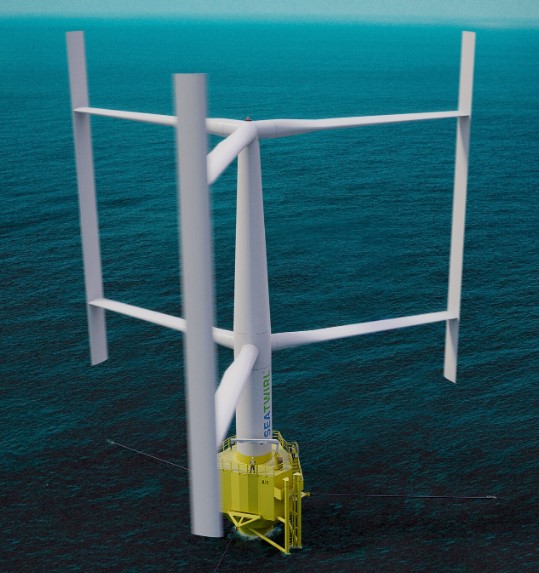 SeaTwirl is a floating vertical axis wind turbine (VAWTT) with a tower placed on an underwater structure, which consists of a buoyancy component and a keel at its lowest point.
The divisible wind turbine allows for the entire generator and bearing housing to be replaced just above the water surface, which is said to reduce costs for both installation and maintenance, and minimize downtime.
A 30kW S1 prototype turbine was launched and installed at the Lysekil test site in Sweden in 2015.
The Swedish company initiated the S2 floating wind turbine project in September 2019 after having secured a EUR 2.48 million grant from the European Commission. The installation of the unit is expected in 2022.