Denmark Gets to Work on Energy Islands
Danish transmission system operator Energinet is seeking environmental engineering consultancy services for the energy islands and the accompanying offshore wind farms in the North Sea and the Baltic Sea.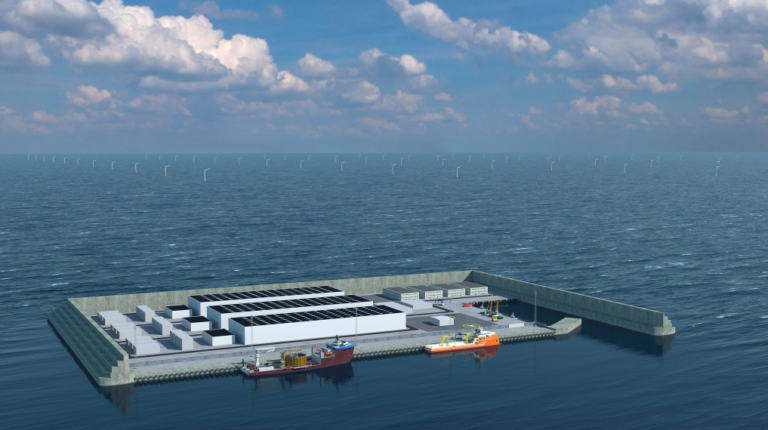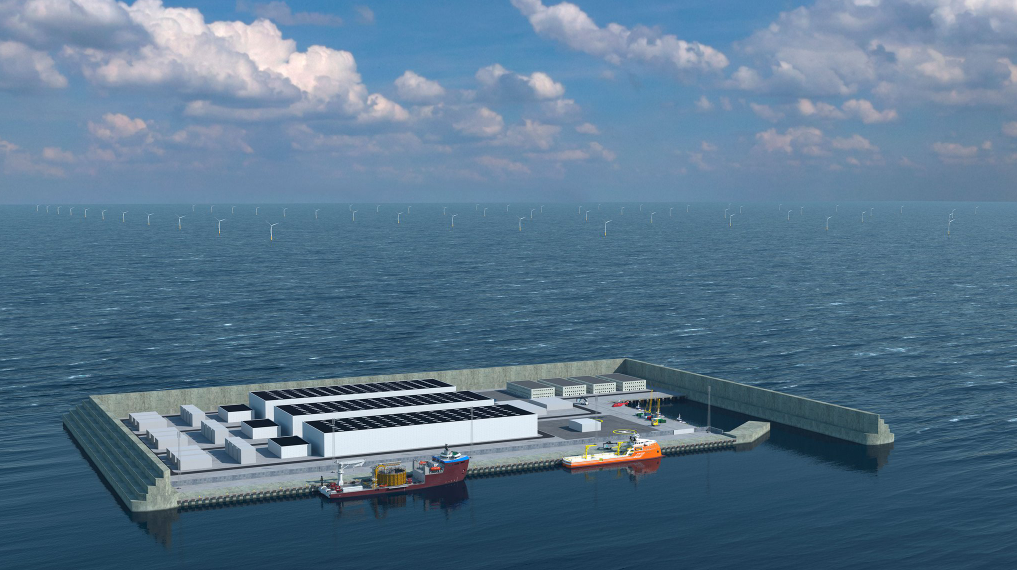 The scope of work covers a strategic environmental assessment (SEA) and environmental investigations for the two energy islands and the wind farms.
The tender remains open until 23 March.
The energy islands and the wind farms with a combined capacity of 5 GW are expected to be commissioned by 2030.
The North Sea energy island will have an initial capacity of 3 GW which could potentially be further scaled up to 10 GW offshore wind. This will be an artificial island.
The Baltic Sea energy island will be established on the island of Bornholm with a capacity of 2 GW.
Following the political decision to proceed with the projects, the Danish Energy Agency has instructed the Energinet to initiate site investigations, environmental and metocean studies and analysis for grid connection for the area of investigation.
Both energy islands will export power to the mainland of Denmark and neighboring countries and are intended to serve as a hub that collects electricity from the surrounding offshore wind farms and distributes the electricity between countries via electricity grid connections.
The North Sea energy island will be extended in stages as the construction of new international connections to neighboring countries progresses and the demand for power increases.