Equinor Takes First Offshore Wind Step in Brazil
Equinor has submitted an application to the Brazilian Institute of Environment and Renewable Natural Resources (IBAMA) for an environmental impact assessment needed to further look into the possibility of developing an offshore wind project in Brazil.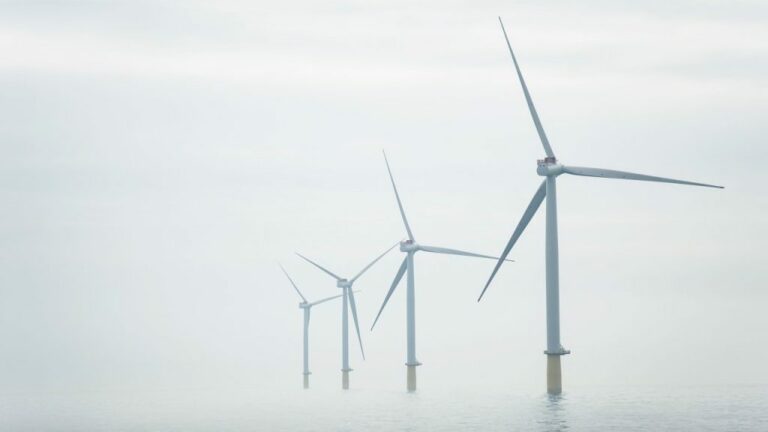 A spokesperson from Equinor told Offshore WIND that it is too early to provide details on a potential project and development timeline as it is still early in the assessment phase.
However, local media reported that the Norwegian company is looking to develop a 4 GW project comprising two sites named Aracatu 1 and 2.
The wind farms would be located offshore Rio De Janeiro and Espírito Santo, some 20km from the shore in water depths of between 15 and 35m.
Back in 2018, Equinor signed a Memorandum of Understanding (MoU) with Brazilian oil & gas major Petrobras to jointly develop the offshore wind energy segment in Brazil.