US R&D Consortium Sets Aside USD 9 Million for Offshore Wind Innovators
The US-based National Offshore Wind Research and Development Consortium has made available USD 9 million through its Innovation in Offshore Wind Solicitation 1.0 for offshore wind technology research and development projects.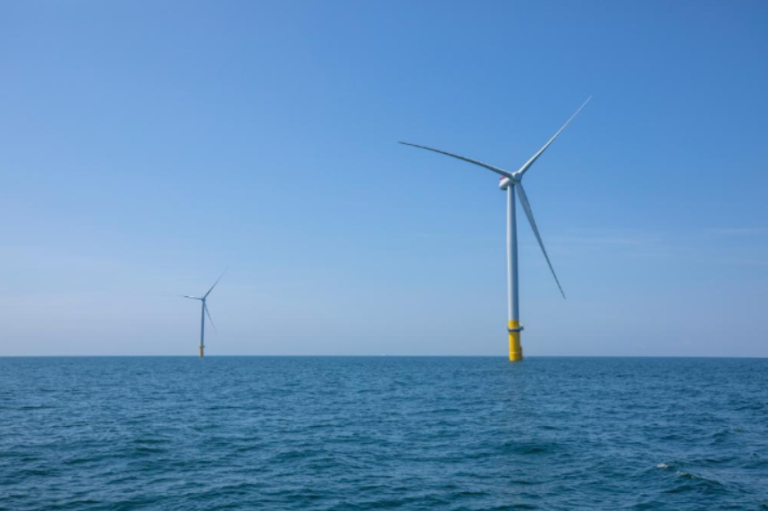 The funding is part of the consortium's long-term strategy for identifying innovative technology to further drive down costs of offshore wind development in the United States
.
The solicitation, open to companies and academic and research institutions, seeks new solutions that remove barriers and address issues essential for cost reduction, deployment, and industry growth in the US. Proposals should demonstrate technology with high potential for replicability, providing a feasible path to commercialization that delivers benefits to multiple categories of end-users.
The solicitation has three rounds: Enabling Large Scale Turbines; Support Structure Innovation and Supply Chain; and Electrical Systems and Innovation/Mitigation of Use Conflicts. Each round contains multiple challenge areas.
"This industry-led R&D initiative has already demonstrated its preeminent role in offshore wind innovations. Building on the success of the prior solicitation of the National Offshore Wind R&D Consortium, we look forward to awarding additional high-caliber projects through this second solicitation," said Jan Matthiesen, Vice Chairman of the Consortium's Board of Directors and Chairman of the Research and Development Committee.
Over the past twelve months, twenty projects received awards from the consortium, representing over USD 17.3 million in funding.
The National Offshore Wind Research and Development Consortium was established in 2018 when the New York State Energy Research and Development Authority (NYSERDA) was awarded USD 18.5 million from the US. Department of Energy. In addition to New York's ongoing support, the Commonwealths of Virginia and Massachusetts and the State of Maryland now also contribute to the consortium's funding.