Siemens Gamesa Turbines for Hollandse Kust (Noord)
The CrossWind consortium has opted for Siemens Gamesa's SG 11.0-200 DD wind turbines for the 759 MW Hollandse Kust (noord) wind farm in the Dutch North Sea.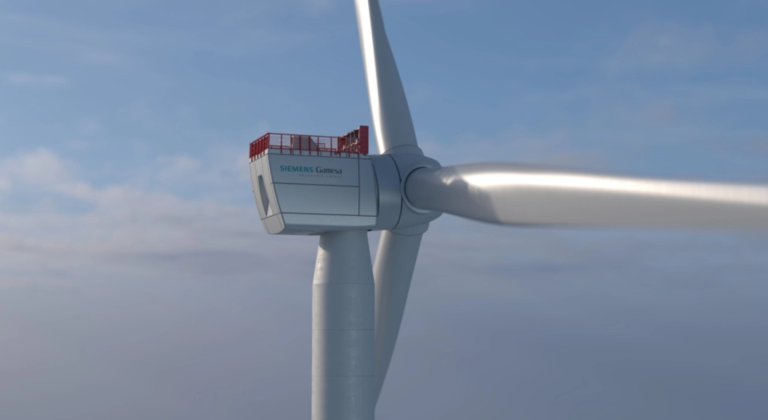 According to the winning bid submitted by the consortium of Shell and Eneco, the wind farm will feature 69 Siemens Gamesa wind turbines, the Dutch government said.
Each turbine will have a capacity of 11 MW and a rotor diameter of 200 metres, and the majority of units will be situated over one kilometre from each other.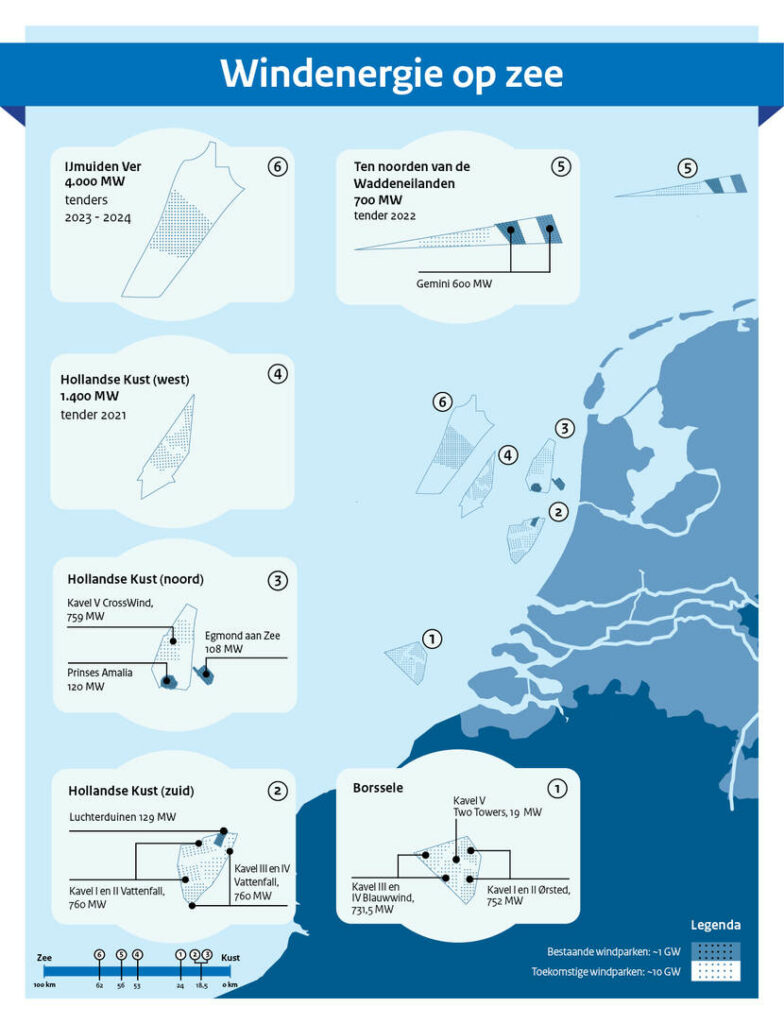 The wind turbines will be transported to the site some 18.5 kilometres off the west coast of the Netherlands and installed by Van Oord.
CrossWind has already reached a final investment decision on the project. The subsidy-free wind farm is scheduled to be fully operational in 2023.