Akita Yurihonjo Gets Offshore Wind Promotion Zone Designation
The consortium behind the 700 MW Akita Yurihonjo wind farm is moving forward with the project after the proposed construction area was designated a "promotion zone" by the Japanese government.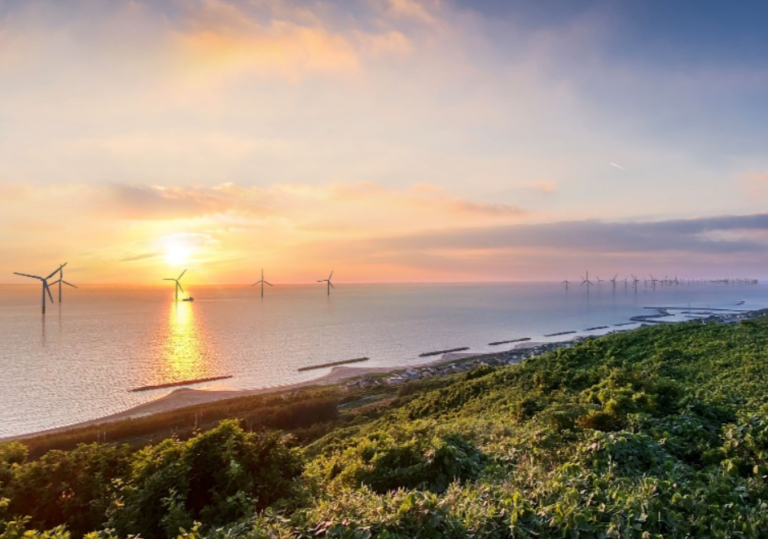 Earlier this month, Japan's Ministry of Economy, Trade and Industry (METI), and the Ministry of Land, Infrastructure, Transport and Tourism (MLIT), identified ten "offshore wind promotion zones", including the one off Yurihonjo where the consortium led by Renova plans to build the wind farm. This area will reportedly be divided into two zones.
These ten areas "have already reached a certain preparatory stage" , the ministries said.
The consortium now plans to submit an application for the construction of the wind farm through the special purpose company- Akita Yurihonjo Offshore Wind GK (AYOW).
Members of the consortium also include Cosmo Eco Power, JR-EAST Energy Development, and Tohoku Electric Power.
The wind farm will feature MHI Vestas turbines and is expected to enter construction in FY 2021. The full commissioning is scheduled for FY 2024.
Kajima Corporation is the project's contractor in charge of construction.
Akita Yurihonjo has been under development since 2015 and a project plan was drawn up based on the Second Phase of Akita Prefectural Strategy for New Energy Industries formulated in 2016.
Wind condition measurements began on the site in 2016, while the seabed ground surveys commenced the following year.