Norfolk Boreas DCO Examination Period Extended Due to COVID-19
The deadline for the close of the examination period for Vattenfall's Norfolk Boreas offshore wind farm has been pushed back to 12 October 2020.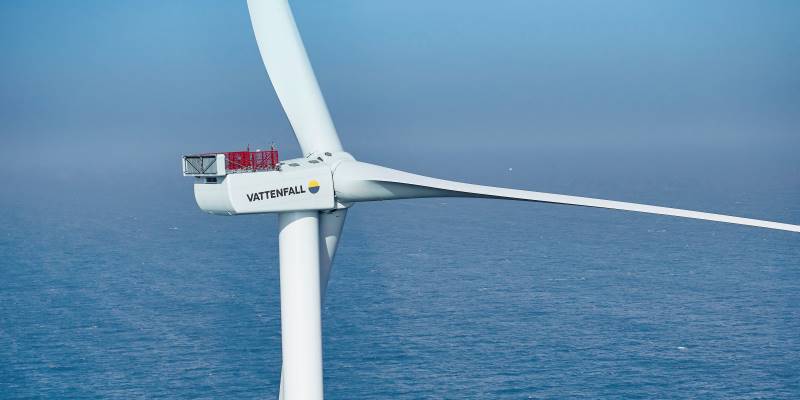 The UK Planning Inspectorate submitted a request to extend the examination period for the Norfolk Boreas development consent order (DCO) application to the Department for Business, Energy and Industrial Strategy (BEIS) on 6 April 2020.
The examining authority cited reasons related to the effects of the COVID-19 pandemic as those affecting the process.
Namely, several hearings needed to be cancelled, potentially resulting in interested parties not being given a fair opportunity to participate in the examination, according to the Planning Inspectorate.
Furthermore, a number of interested parties no longer had the capacity to participate in the examination process as a result of COVID-19 resource prioritisation.
The Secretary of State approved the extension of the deadline on 11 May.
Still, the Planning Inspectorate is expected "to make best efforts to complete the examination process as soon as is reasonably practicable within the extended period".
The inspectorate will publish a new examination process timetable by 19 May.
Vattenfall submitted the DCO applicationon 11 June, with the Planning Inspectorate accepting the application the following month.
The examination process of the Norfolk Boreas DCO began in November 2019.
Norfolk Boreas is a 1.8 GW offshore wind project located next to sister project Norfolk Vanguard. It covers an area of 725 square kilometres and is located circa 72 kilometres off the Norfolk coast at its nearest point.
The project will feature up to 180 turbines with a minimum individual capacity of 10 MW, installed on fixed bottom foundations.