Vattenfall has introduced several upgrades to the design of the Vesterhav Syd and Vesterhav Nord nearshore wind farms in Denmark to reduce their visual and environmental impact.
The two wind farms will, if approved, feature a radar system that will turn the light markings on the turbines at night only when there are aircraft nearby.
The wind farms will also be fitted with a system that will ensure that the blades of the turbines rotate synchronously for approximately 50 percent of the time to reduce the noise made by the spinning blades.
The new designs also maximise the distance between the two wind farms and the Danish North Sea coast.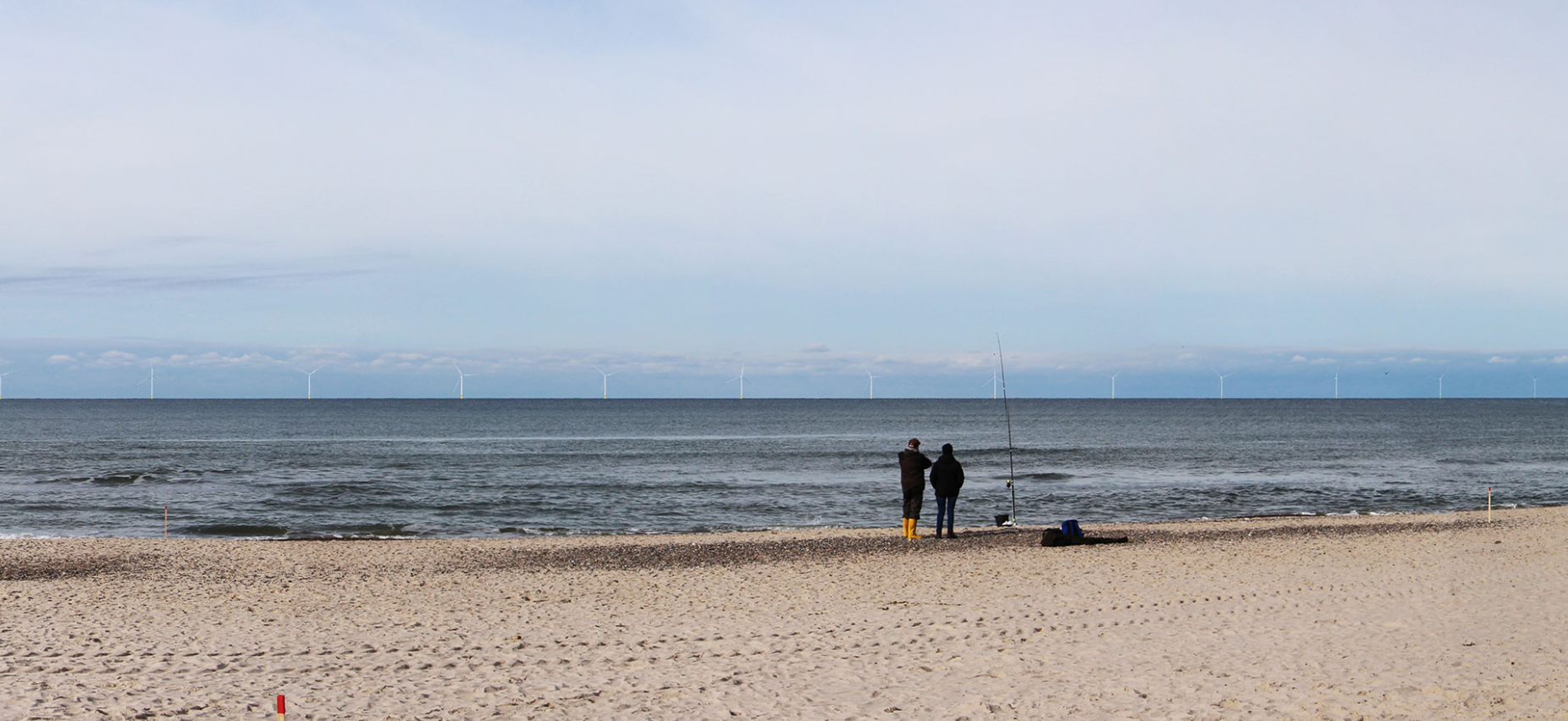 As reported, Vattenfall moved the wind turbines as far from the Danish North Sea coast as possible within the two areas designated by the state. The turbines have also been placed in single rows.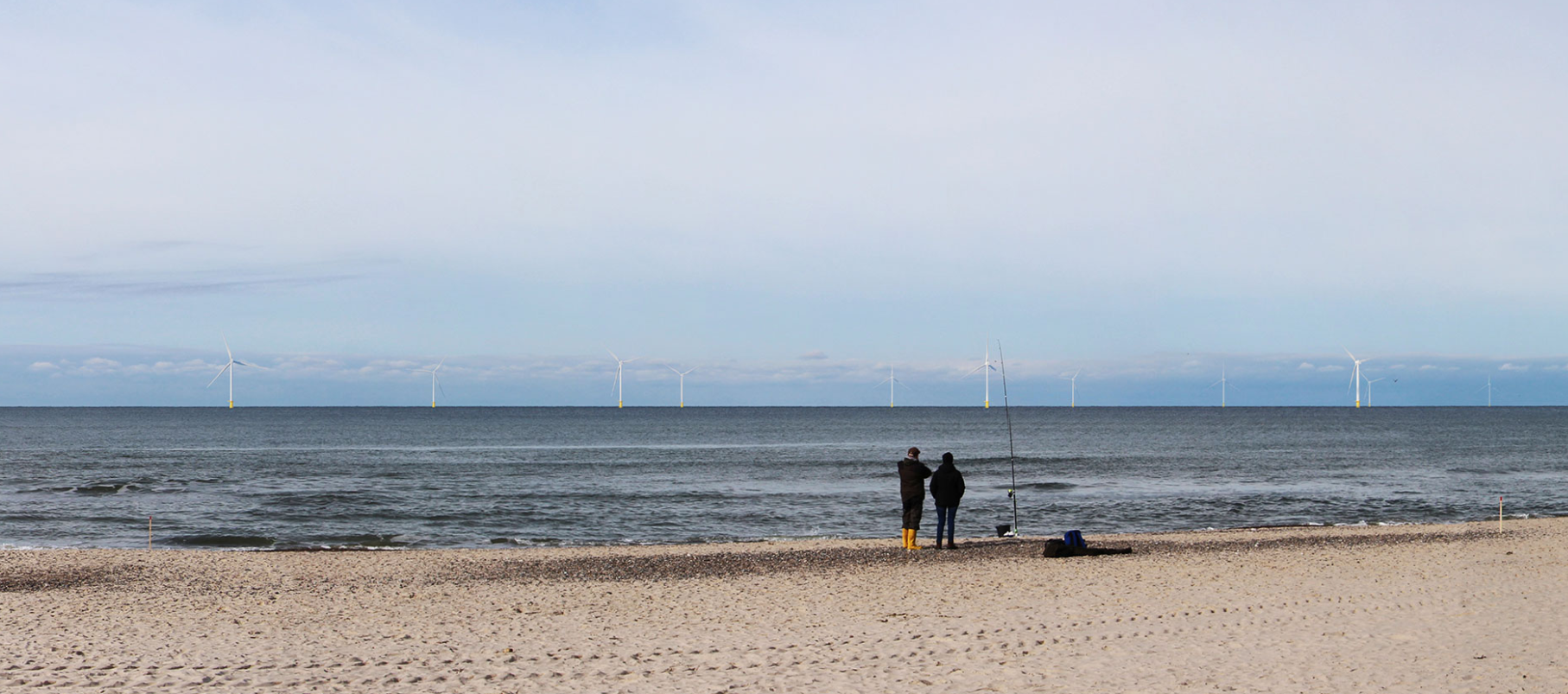 The changes were made in response to the Danish Energy Agency (DEA) requesting a supplemental environmental impact assessment (EIA) reports for the two projects in early 2019.
DEA has now opened a public consultation on the supplemental EIA reports, with the final permits expected to be issued in September or October.
Vattenfall expects to have the two wind farms up and running by 2023.
Located nine and eight kilometres offshore, respectively, Vesterhav Syd and Vesterhav Nord will comprise a total of 41 Siemens Gamesa 8.4 MW turbines with a combined capacity of 344.4 MW.