Dutch to Issue Offshore Wind Tender
The Netherlands Enterprise Agency (RVO) intends to issue an invitation to tender for work on up to two of the three offshore wind zones identified in the Dutch Offshore Wind Energy Roadmap 2030.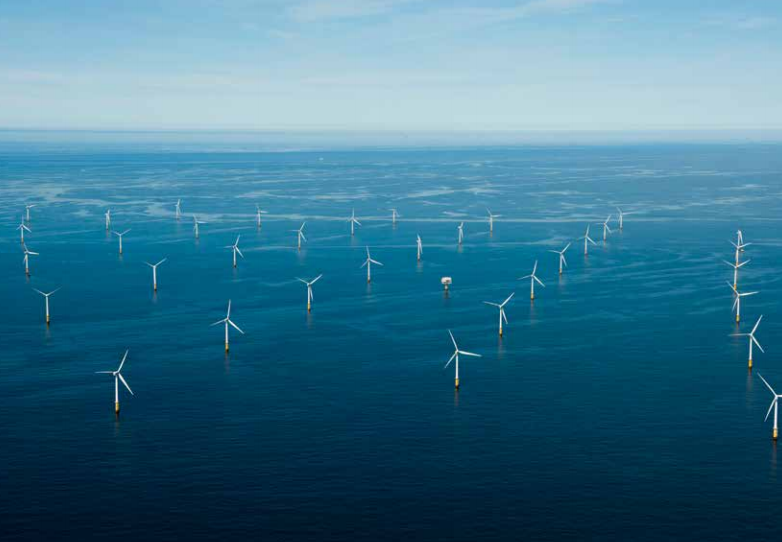 RVO plans to issue the contract notice in May. The contract is valued at around EUR 1.35 million.
The objective of the tender is to contract Client Offshore Representatives to be present at the vessels or the site of the executor (contractor) of the geotechnical site investigations at the IJmuiden Ver Wind Farm Zone.
Tenderers are requested to offer four Client Offshore Representatives. Services of offshore client reps are requested during the geotechnical investigations at IJmuiden Ver Wind Farm Zone and optionally at a neighbouring wind farm zone.
The Client Offshore Representatives will monitor if the services/products to be performed/delivered by the geotechnical contractor are executed respecting the applicable HSE and Quality requirements and within the scope and conditions of the contract.
The 4GW IJmuiden Ver is one of three sites identified in the Dutch Offshore Wind Energy Roadmap 2030. The three sites have a combined capacity of 6.1GW and are expected to help the Netherlands reach the target of 11.5GW of offshore wind capacity by 2030.
The wind farms at the sites are expected to be commissioned between 2024 and 2030.
Related news
List of related news articles