Dutch Nearshore Wind Farm Breaks Production Record
Dutch nearshore wind farm Westermeerwind generated 74GWh of electricity in February, achieving a new production record.
This means that the wind farm produced more than 4GWh more than the previous production record of 69.7GWh from October 2017.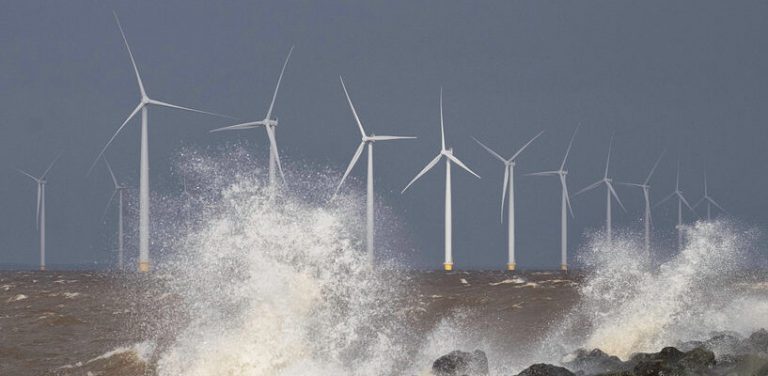 According to the project developer, February was an exceptionally good wind month, which allowed Westermeerwind to run at full power with its 144MW, more than 75% of the time.
As a result, the wind farm produced over 60% more electricity compared to expected production in February, based on the long-term average for this month.
Located in the waters of the IJsselmeer, the Westermeerwind wind farm was officially opened in June 2016, and has so far produced a total of around 2,085GWh of electricity.
The wind farm comprises 48 Siemens 3MW turbines installed in two rows along the dikes of the Noordoostpolder.