Aqua Ventus Secures Power Purchase Agreement
Central Maine Power Company and Maine Aqua Ventus I have signed a 20-year power purchase agreement (PPA) for the Aqua Ventus demonstration floating offshore wind project.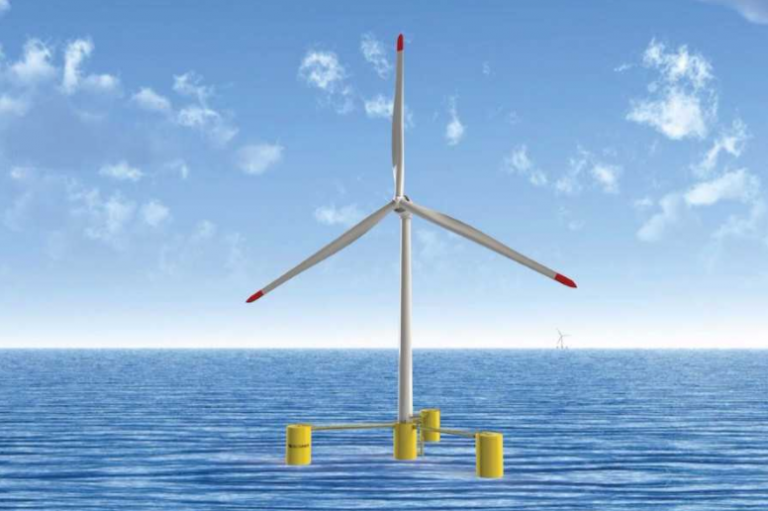 According to the U.S. Department of Energy (DOE), the parties signed the PPA on 9 December.
It allows the project to sell its electricity to the Central Maine Power utility, making it the first DOE-funded offshore wind demonstration project to achieve this milestone.
DOE said that securing a power offtake agreement will help the project attract financial investors and continue further development activities.
In June, the Governor of Maine Janet Mills signed into law legislation requiring the Public Utilities Commission (PUC) to approve the power purchase contract for the project, after delaying the decision on the agreement in January 2018 to allow more time for public comment.
The Maine PUC approved the power purchase contract for the floating wind project at the beginning of November.
Maine Aqua Ventus will deploy two 6MW turbines on VolturnUS, the floating concrete semi-submersible hull designed by the University of Maine (UMaine).
The 12MW project is expected to be installed offshore Monhegan Island in the Gulf of Maine in 2020.