Senvion Starts Offshore Wind Wind-Down
German wind turbine manufacturer Senvion has started a wind-down process of its offshore wind segment for which a potential buyer still has not been found.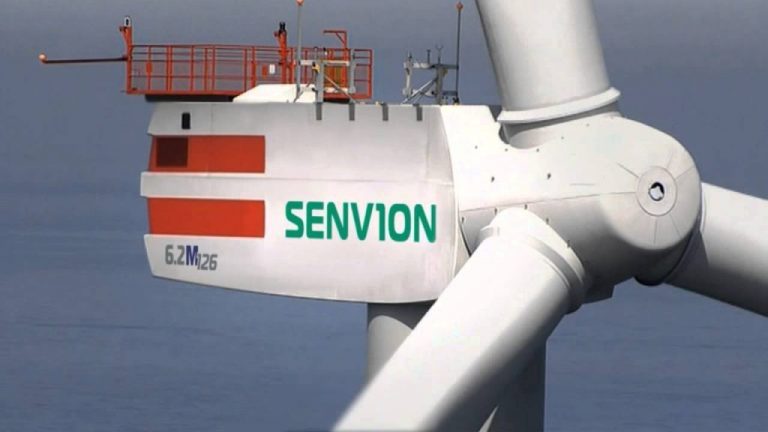 The news comes as Senvion and Siemens Gamesa reached an agreement through which Siemens Gamesa will acquire a large part of Senvion's European Onshore Services business and an onshore blade manufacturing facility in Portugal for EUR 200 million.
For other parts of Senvion, the wind-down process has begun in order to secure socially acceptable solutions for remaining employees and an orderly liquidation of remaining assets, Senvion said.
Some wind turbine continuation projects are being finalised, securing further jobs, with some going until the middle of the next year. For other assets, including Indian operations and non-European Service operations, explorative talks with potential investors continue, the turbine maker said.
"I sincerely thank everyone who made Senvion what it was for decades: a pioneer in the provision of clean power to the world. We will now continue our efforts to pursue potential options for other business parts to find solutions for as many employees as possible," Yves Rannou, CEO of Senvion, said.
As reported earlier, Senvion filed for self-administration in April 2019. In July, the turbine manufacturer revealed plans to sell the company as a whole, or substantial parts of it.