Senvion Looking For a Buyer, Reaches Agreement with Lenders
German wind turbine manufacturer Senvion has reached an agreement with its lenders which gives financial support for the continuation of its business until the end of August and potentially for a period thereafter if ongoing talks with lenders can be concluded successfully.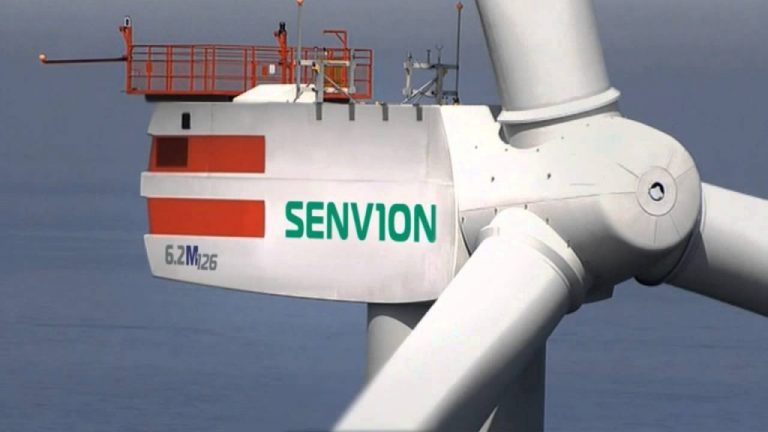 As reported earlier, Senvion had filed for self-administration in April 2019. That same month, Senvion, its lenders, and main bondholders signed a loan agreement that enabled the turbine maker to continue its business operations.
This new agreement enables Senvion to further accelerate its mergers and acquisitions (M&A) process in order to achieve results soon. Discussions with potential bidders are at an advanced stage, the company said.
"In tandem with the hard work and commitment of everybody at Senvion, we have been exploring our options to secure the best possible outcome for the company," Yves Rannou, CEO of Senvion, said.
"However, as negotiations have not yet been concluded, we will further accelerate the M&A process and in parallel initiate a review of all business areas to secure Senvion's profitable core business. The goal is to finalise our advanced investor discussions in the short term. I am grateful for all the support of our dedicated employees and would like to thank our lenders for their continued financial support."
As a contingency for an unsuccessful outcome to the company's efforts to sell Senvion as a whole, or substantial parts of it, the management has to prepare for all eventualities.
To this end, management will shortly be meeting with employees' representatives to begin the negotiations regarding social plans and balance of interest schemes for all business areas or substantial parts of it if an investor cannot be found in time.