Tenth Offshore Wind Conference Officially Opens
The tenth annual Offshore Wind Conference (OWC) officially kicked off today, 7 October, at Amsterdam RAI, the Netherlands.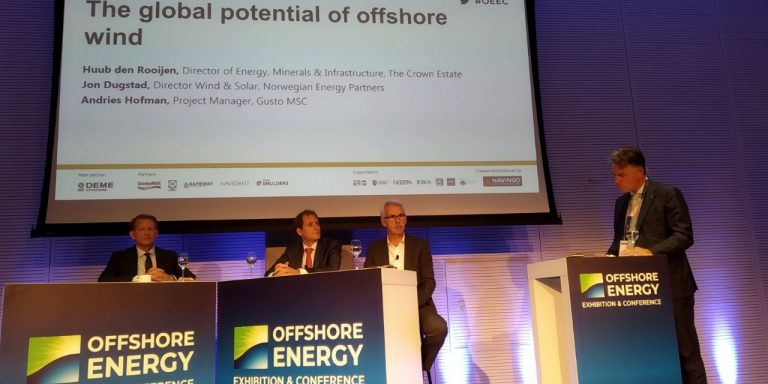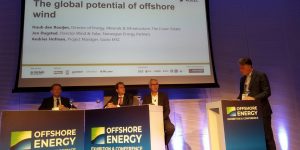 OWC, part of the Offshore Energy Exhibition & Conference (OEEC), is held on 7 and 8 October and brings together the offshore wind value chain to discuss current and future sector developments and innovations.
The conference was opened by Hugo Bouvy, Managing Director at DEME Offshore, with the session moderated by Eric Finé, Business Development Manager RE at Smulders.
In the next two days, expert speakers will cover a wide range of topics, including the global potential of offshore wind, project financing and decreasing the LCoE, as well as linking to the grid and the combination of offshore wind with other industries such as oil & gas.
Secure your seat at the Offshore Wind Conference and check out the program here: https://www.offshore-energy.biz/offshore-wind-conference-program