Connecticut Issues 2GW Offshore Wind Call
The Connecticut Department of Energy and Environmental Protection (DEEP) has released a request for proposals (RFP) for up to 2,000MW of offshore wind power.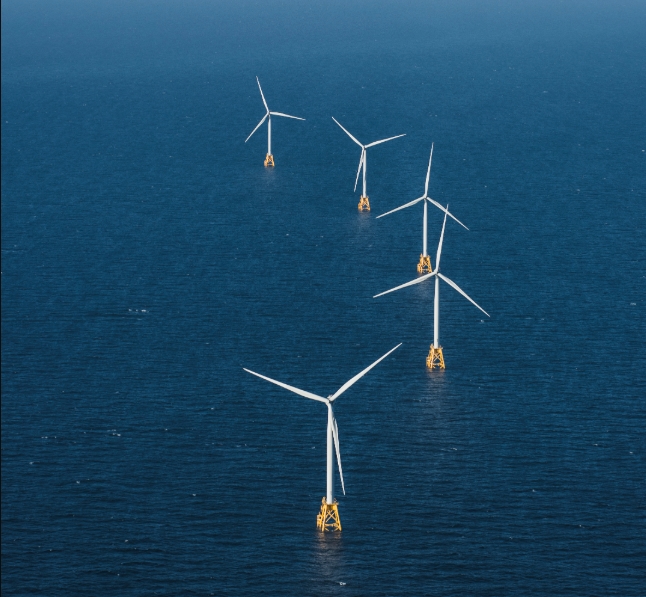 This RFP represents the US state's first solicitation dedicated specifically to offshore wind development. It builds off of multi-resource solicitations in 2018 in which Connecticut bought 304MW of offshore wind from Ørsted's Revolution Wind project.
DEEP launched this RFP process within days of enactment of Public Act 19-71, An Act Concerning the Procurement of Energy Derived from Offshore Wind, and sought comments from stakeholders on a draft of the RFP in July.
DEEP will hold a bidders' conference on Thursday, 29 August at 9:30 a.m. local time in DEEP's New Britain Office to allow bidders the opportunity to ask DEEP questions about the RFP. Bids are due by noon on Monday, 30 September.
The timeline for DEEP's RFP aligns with a similar offshore wind solicitation run by the Massachusetts Department of Energy Resources, enhancing competition and urgency as the Production Tax Credit that benefits wind production sunsets at the end of the year, the department said.
There is no minimum amount of offshore wind that DEEP must procure under this RFP, and selection decisions will depend on projects demonstrating that they are in the best interest of Connecticut's ratepayers.
DEEP will also develop a schedule in its Integrated Resources Plan for future offshore wind procurements authorized under Public Act 19-71, consistent with the state's and region's electric needs and carbon reduction targets.
As part of the RFP process, DEEP Commissioner Katie Dykes convened a Commission on Environmental Standards to provide input on best practices for avoiding, minimizing, and mitigating any impacts to wildlife, natural resources, ecosystems, and traditional or existing water-dependent uses like commercial fishing. The Commission held a series of meetings over the course of two months and released a report on August 7 that provided recommendations to DEEP.
"This RFP represents the future of the state's environmental, energy, and economic potential," said Governor Ned Lamont. "I commend DEEP and the Commission on Environmental Standards for working so thoroughly to find the right balance in this RFP to preserve our ocean ecosystem while encouraging the development of a local renewable energy industry."