Viking Link Leads Prysmian to 2019 Targets
Prysmian Group achieved its 2019 targets for projects awarded in the first half of 2019 due to securing a contract for the Viking Link project valued at nearly EUR 700 million.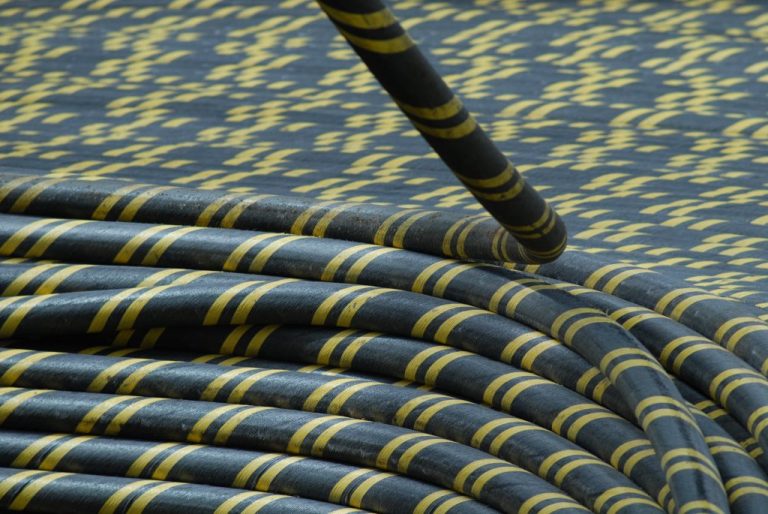 The contract includes the turnkey design, manufacture and installation of the world's longest interconnector with the 1,250km cable for the submarine route and all of the approximately 135km of land cables on the UK side.
Additionally, the company stated that securing a deal worth circa EUR 200 million for the Vineyard Wind offshore wind project, as well as EUR 140 million for the DolWin5 connection, contributed to achieving the targets.
"There have also been positive signs in the Projects segment: following several important offshore wind farm projects such as Vineyard in the USA and Dolwin5 in Germany, the award of four of the five assigned lots of the Viking Link project for nearly €700 million brought the overall value of projects awarded in the first seven months to over €1 billion — the target we had estimated for 2019 full-year," said CEO Valerio Battista.
In the first half of 2019, Prysmian reported an adjusted EBITDA of EUR 521 million, which is a 26.2% rise compared to the first half of last year.
EBITDA grew to EUR 492 million, compared to EUR 293 million in H1 2018, including General Cable as of 1 June 2018. The operating income rose to EUR 335 million, compared to EUR 158 million in the first half of 2018.
For 2019, Prysmian expects to achieve an adjusted EBITDA of EUR 950-1,020 million, significantly improving from the EUR 767 million recorded in 2018.