Rentel Set for Official Launch
Belgian offshore wind developer Otary will officially inaugurate the 309MW Rentel wind farm on Tuesday, 30 April.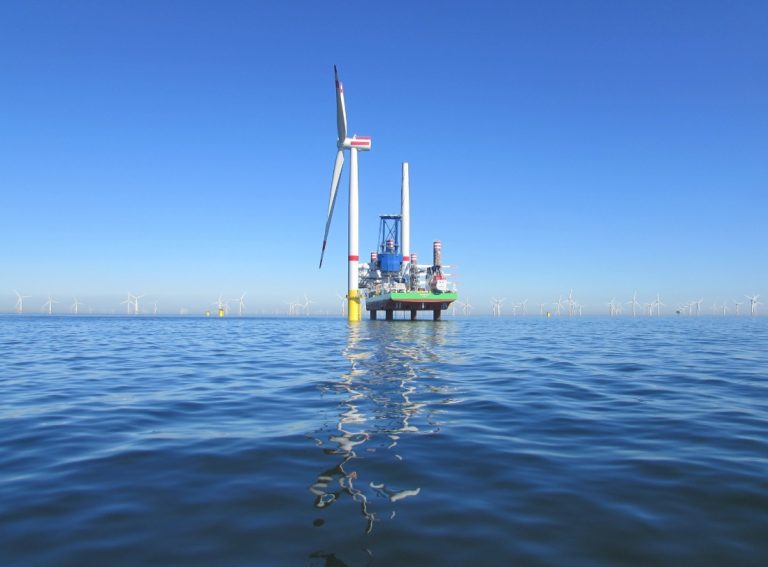 The wind farm will be inaugurated at an event held at the Ostend Sea P'lace/Hippodrome in Ostend.
Rentel, the first offshore wind farm built by Otary, has been up and running since the end of 2018.
The wind farm comprises 42 Siemens Gamesa D7-type turbines, each with a 7.35MW individual capacity, installed approximately 40 kilometers off the coast of Ostend.
Rentel is owned by the Otary Group consortium of eight Belgian shareholders including, Aspiravi, DEME Group, Elicio, Green Offshore, Power@Sea, Socofe, SRIW, and Z-Kracht.