RODA Launches Offshore Wind and Fisheries Research Alliance
The U.S. Responsible Offshore Development Alliance (RODA) has formed an alliance dedicated to advancing regional research on fisheries and offshore wind.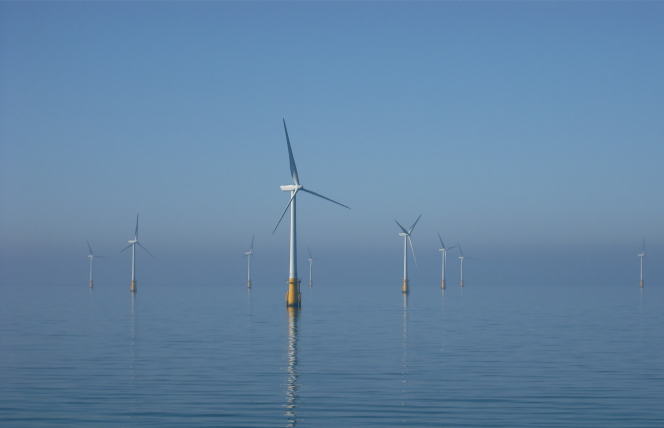 The Responsible Offshore Science Alliance (ROSA) is expected to provide for and advance regional research and monitoring of fisheries and offshore wind interactions in federal waters.
The group represents a collaborative effort of fishing industry representatives, offshore wind developers, and state and federal government agencies.
According to RODA, the goals of the alliance are to collect and disseminate data on fisheries and wind development and increase understanding of the effects and potential impacts of wind energy on fisheries and the ocean ecosystems on which they depend.
It will seek to address broader aspects of the ocean environment that offshore fisheries and wind energy activities occupy, including pre-facility baseline activity and resource status, ecosystem-based fishery management, socioeconomic effects, and cumulative impacts, RODA added.
"So much is poorly understood regarding the impacts of large-scale offshore wind energy development to fisheries and fish stocks, and studies that have been performed lack regional coordination," said Annie Hawkins, Executive Director of RODA.
"This forum will be immensely helpful to the fishing industry so that it may provide leadership in study prioritization, methodology, and execution through cooperative research."
ROSA has received support from NOAA Fisheries, EDF Renewables, Ørsted, Shell New Energies, and Equinor Wind US, RODA said, adding that its funding is derived from annual contributors, including wind energy leaseholders, with support from federal and state partners and other contributors.