Danish Social Democrats Want Additional 1.6GW of Offshore Wind by 2030
The Social Democratic Party, Denmark's main opposition party, has pledged to add two large offshore wind projects to be commissioned by 2030, in addition to the three projects already set out in the energy agreement from 2018.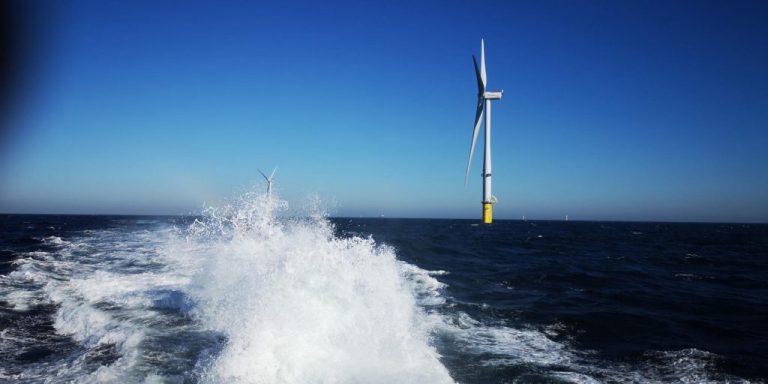 The two additional projects would have 800MW each and would help Denmark produce all of its energy via renewable sources by 2030, the party said. In the process, the two projects would create 8,200 jobs, the local media reported.
The party also added that the new projects are expected to require no government subsidies, citing a trend of declining costs within the industry.
The projects would also help Denmark reach a fossil-free status in 2045, five years earlier than originally planned.
Last year, the Danish parliament unanimously voted for a new energy agreement which includes building three new offshore wind projects by 2030 with a total capacity of at least 2.4GW.
The first of those three projects is the Thor offshore wind farm located off Nissum Fjord in the Danish North Sea. The wind farm will have a capacity of between 800MW and 1,000MW.