Horns Rev 3 Delivers First Power
Vattenfall's 406.7MW Horns Rev 3 offshore wind farm has started delivering power to the Danish grid.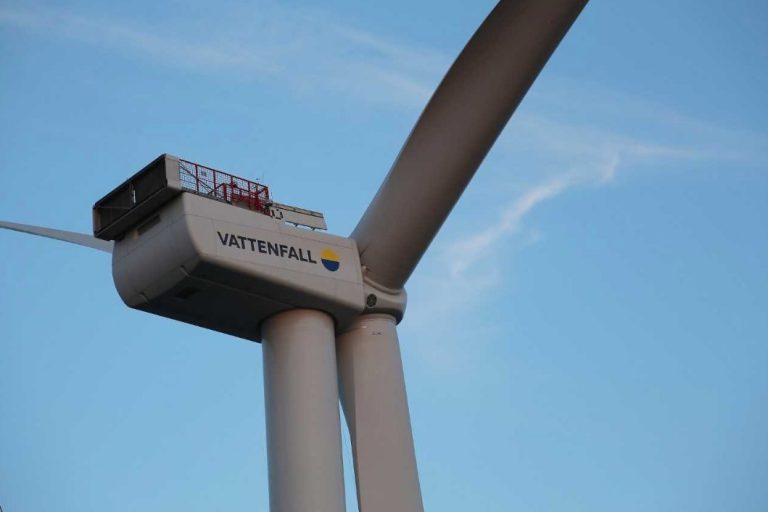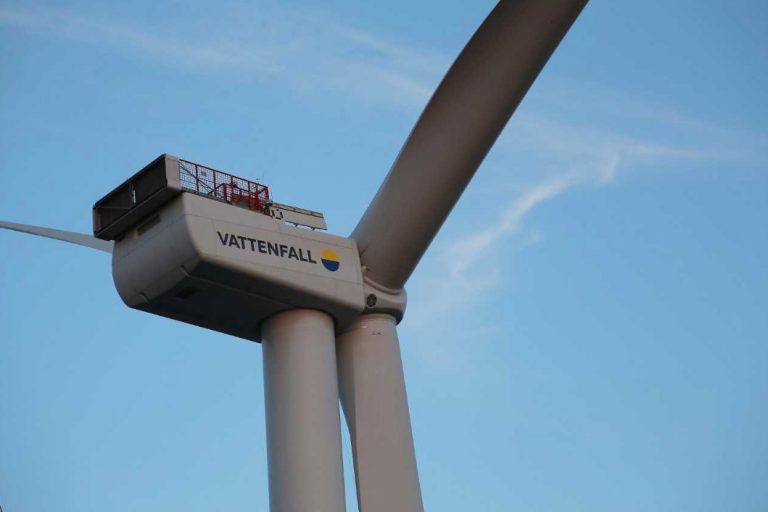 The first of the wind farm's 49 MHI Vestas 8.3MW wind turbines started delivering the power to the grid on Sunday evening, 23 December.
Horns Rev 3 passed a halfway turbine installation point at the beginning of November after the 25th turbine had been installed at the site 25-40km west of Houstrup Strand.
The first turbine was installed at the site off the Danish west coast back in July.
The wind turbines are being transported from the Port of Esbjerg and installed by Fred. Olsen Windcarrier's jack-up Brave Tern.
Once commissioned, Horns Rev 3 will become the biggest offshore wind farm in Danish waters and is the first Danish wind farm to use an 8MW turbine model.
The wind farm is scheduled to be fully operational in 2019.