California Floating Wind Project Commits to Local Content
The Morro Bay City Council has approved an exclusive Community Benefits Agreement (CBA) with Castle Wind LLC to support the development of the planned 1GW Castle Wind Offshore floating wind project off the coast of Central California.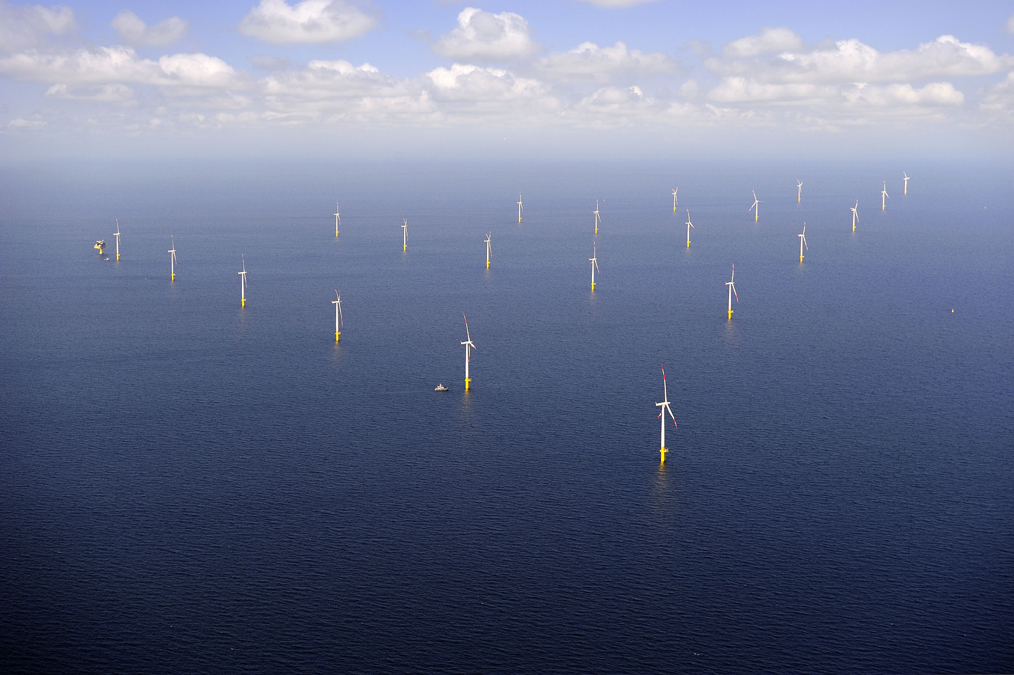 The CBA calls for a coordinated effort to maximize the economic and other benefits during development, construction and operation of the offshore wind farm. The agreement grants an exclusive option to Castle Wind, a joint venture between Trident Winds and EnBW North America, to lease the outflow tunnel owned by the City for establishing a grid connection at the Morro Bay substation, expressly.
The CBA also recognizes the benefits to the local commercial fishermen already secured under a Mutual Benefits Agreement between Castle Wind, the Morro Bay Commercial Fishermen Organization and the Port San Luis Commercial Fishermen Association, executed on 6 November 2018. Under that agreement, Castle Wind would provide community benefits intended to reduce the anticipated impacts of the offshore wind project on the local commercial fishermen.
Under the CBA, Castle Wind commits to create a wide range of economic opportunities for the Morro Bay community if it secures a lease for the project from the Bureau of Ocean Energy Management (BOEM). These commitments include hiring qualified local residents, establishing internships and trainee programs at local schools and universities during construction and operation of the wind farm, establishment of a maintenance and monitoring facility for the project at the Morro Bay harbor, and promotion of local businesses for over 30-year project life. Castle Wind will work with the City to generate "green solutions" with electric vehicles, charging stations, etc., and will assist with the potential formation of a Community Choice Aggregator.
Located some 30 miles offshore Pt. Estero, the Castle Wind Offshore (CWO) will comprise approximately 100 floating offshore wind turbines and a floating offshore substation. Each turbine unit will consist of a commercially available floating support structure and a large turbine generator with a nameplate capacity greater than 8MW.
The final wind farm net capacity will be determined at a later date and will depend on the offshore site area, access to transmission capacity and market off-take demand.
The floating wind farm is expected to be commissioned between 2025 and 2027.