Beatrice Stays On Track
33 of 84 Siemens Gamesa 7MW turbines have now been installed on the Beatrice offshore wind farm and are exporting power to the Scottish grid, SSE plc said.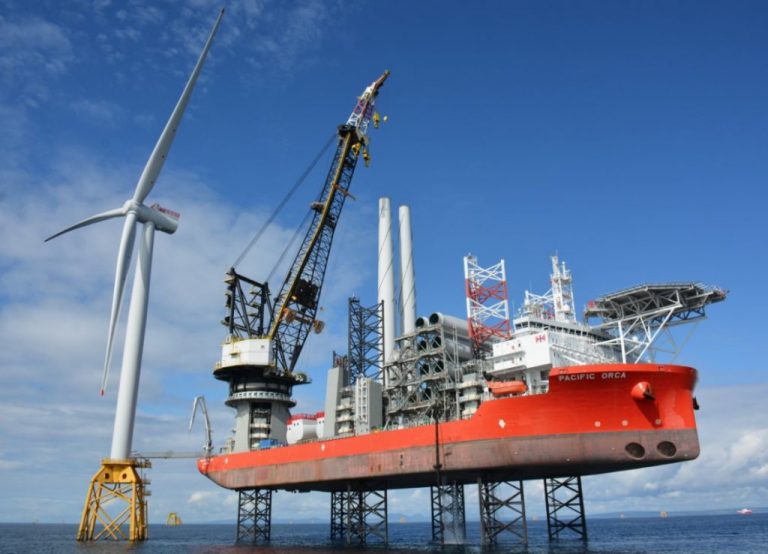 Swire Blue Ocean's jack-up Pacific Orca installed the first turbine at the site in July and the first power was delivered to the Scottish grid soon thereafter.
On 6 November, Beatrice Offshore Windfarm Ltd (BOWL), the developer of the 588MW wind farm in the Outer Moray Firth, submitted a 'Start Date Notice' to the Low Carbon Contracts Company (LCCC) confirming it has met the necessary conditions to trigger the start of Contracts for Difference payments for Phase I.
Subject to a 10-day review period by the LCCC, CfD payments will commence as of 6 November 2018. The full project is on track for completion in Spring 2019 at which time SSE Generation will operate the wind farm, SSE said.
BOWL is a joint venture partnership between SSE, Copenhagen Infrastructure Partners, and Red Rock Power Ltd.