Expertise Hub: The Dutch Take On Offshore Wind

As reported recently, the upcoming offshore wind tender in the Netherlands will also have a zero-subsidy round, just like the one before it. According to Hans Timmers, Chairman of the Netherlands Wind Energy Association (NWEA), the level of the electricity price, growing market and stable demand and supply make up the grounds for holding a subsidy-free tender. 
The Netherlands, which is now tendering 700MW annually, needs to ramp up its capacity game if it is to meet the requirements of its Energy Agreement and the goals of Paris Agreement, Timmers said.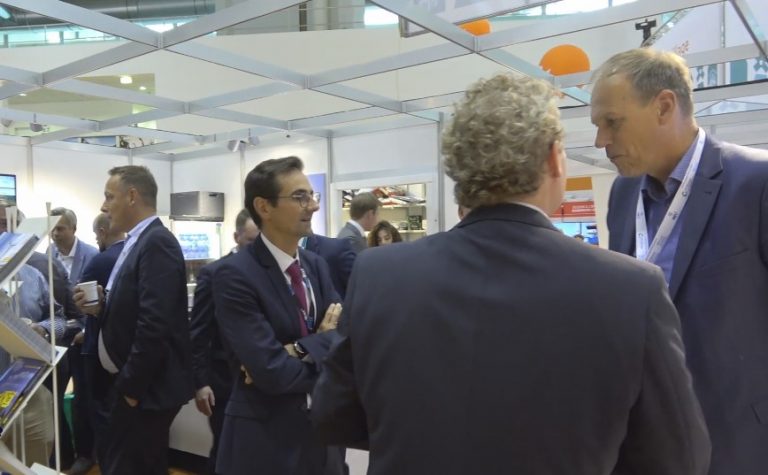 Over the last few years, the country put to tender five Borssele sites and one Hollandse Kust (zuid), which are now in different stages of progressing to realisation. Along with the offshore wind farms, TenneT is also currently working on the offshore grid at the Borssele zone.
Of the Borssele sites, the fifth lot – set aside for innovation – is very important as it accommodates novel approaches that contribute cost reduction across the supply chain, according to NWEA's Chairman.
Hans Timmers will be the moderator of the Update NL session at this year's Offshore Wind Conference (OWC 2018). The session is set up as a pre-event to the OWC 2018 and will provide an update on the developments in the Dutch offshore wind industry.