OWC 2018: Profitability and Financeability of Offshore Wind
Building offshore wind parks without subsidy has hailed a new phase in the development of offshore wind. Next to that, the LCOE of offshore wind has dropped dramatically in the last ten years.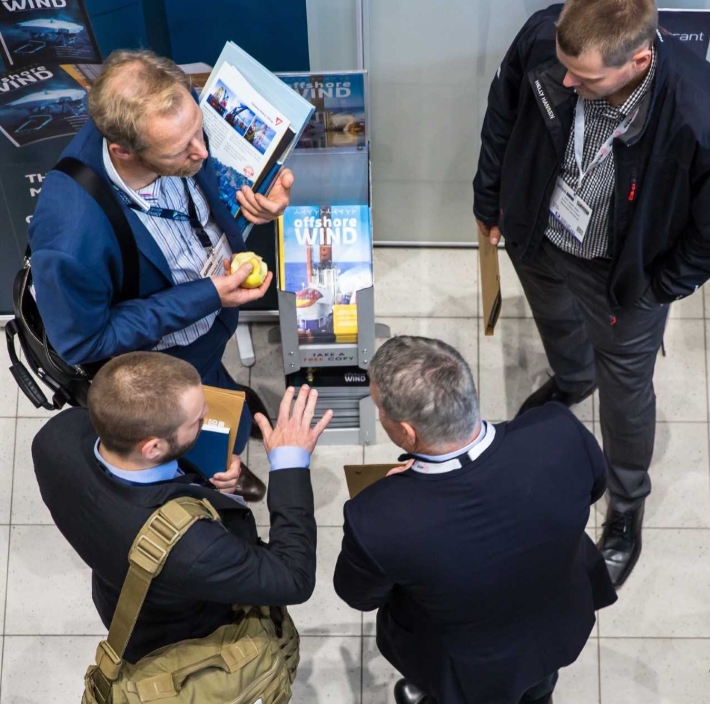 How will financing future projects evolve without the support of subsidy? What new business models do experts see emerging? Speakers Barbara Zuiderwijk, Founder and director of Green Giraffe and Niels Muller, Partner at PWC will discuss the future of offshore wind in various countries.
Offshore Wind Conference 2018
Are you ready for the new dawn for offshore wind? Come to OWC 2018 and discover how you and your company can prepare for the new industry standards. Read the full programme and book your tickets.
OWC is held as part of Offshore Energy Exhibition & Conference; find our more on the event and full conference program via www.offshore-energy.biz.