Copper Joins Norfolk Boreas Team
London-based consultancy Copper has been appointed by Norfolk Boreas Limited to provide strategic communications consultancy for the 1.8GW Norfolk Boreas offshore wind farm and associated onshore electricity connection in Norfolk.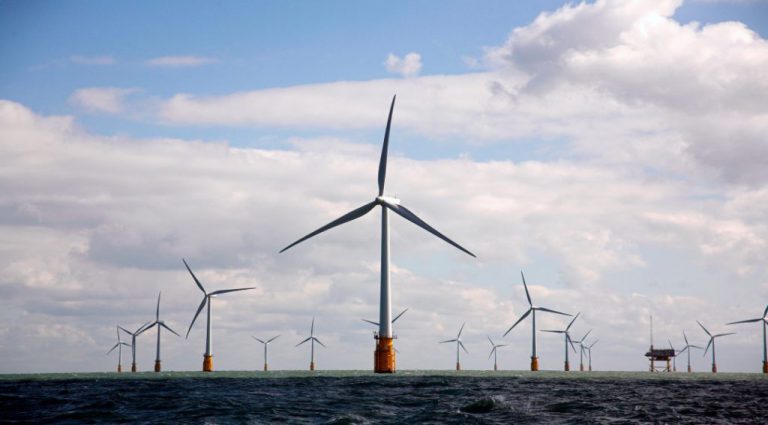 The proposed Norfolk Boreas offshore wind farm would consist of between 90 and 200 wind turbines. Swedish energy company Vattenfall is developing the project, together with the 1.8GW Norfolk Vanguard.
Graham Davey, senior development manager at Vattenfall Wind Power Limited leading the Norfolk Boreas scheme, said: "I'm pleased to be working with Copper to support us in delivering best practice statutory consultation and engagement as part of our application for a Development Consent Order. Having worked with Copper on a previous project, I'm aware of the strategic value they can add to delivering high quality consultation and engagement with our stakeholders."
Once fully operational, Norfolk Boreas could produce enough energy to power 1.3 million homes in the UK, which represents 25% of the East of England's total (commercial, industrial and domestic) power requirements, Copper said.
"The Norfolk Boreas project, along with its sister project, Norfolk Vanguard, is an exciting scheme which offers a significant contribution to hitting the UK's climate targets. Copper is delighted to be supporting Vattenfall through the DCO process, and through this helping Vattenfall to generate clean energy and provide local, regional and national jobs and investment," Copper director, Ben Heatley, said.
The two offshore wind farms are expected to be operational in the mid-2020s.