Shoreline Nets French Floater Work
A consortium comprising ENGIE, EDP Renewables, Caisse des Dépôts and Eiffage has selected Shoreline to provide a simulation solution for the Les Éoliennes Flottantes du Golfe du Lion (EFGL) floating wind farm pilot project in France.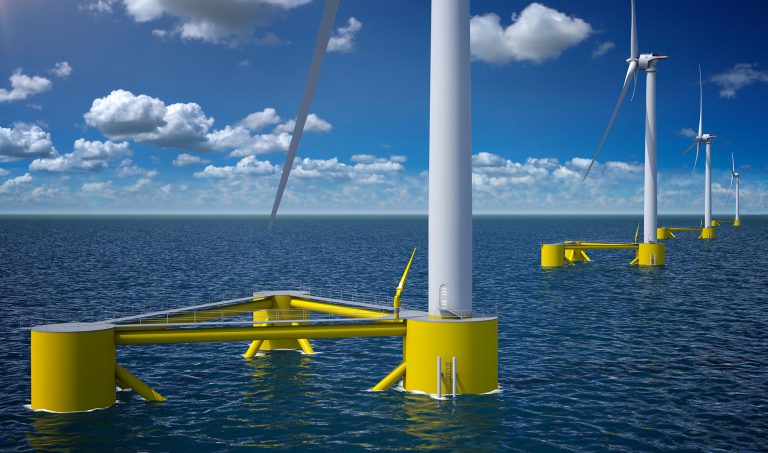 The simulation and modeling features are expected to allow EFGL to simulate and analyze port-based pre-assembly, installation of operations such as towing and hook-up, as well as major component replacements and towing the structure to shore.
The simulation output can be customized and the solution includes schedules, weather downtime, production, availability, cost, utilization and more, according to Shoreline.
The Norway-based company said that this is its first order for a simulation solution specifically designed for floating offshore wind.
Located some 17km off the coast of the Leucate/Le Barcarès area in the Mediterranean Sea, the 24MW EFGL project will comprise four GE Haliade 150-6MW turbines mounted on Principle Power's WindFloat semi-submersible floater in water depths of 65 to 80m.
In November 2016, the French Environment and Energy Management Agency (ADEME) approved the project as part of the country's call for tenders for the development of floating wind launched in August 2015.