The Netherlands Reveals All Zero Subsidy Offshore Wind Bidders
The Dutch Ministry of Economic Affairs and Climate Policy examined a total of four applications for a permit to construct the Hollandse Kust (zuid) I & II offshore wind zone without subsidies.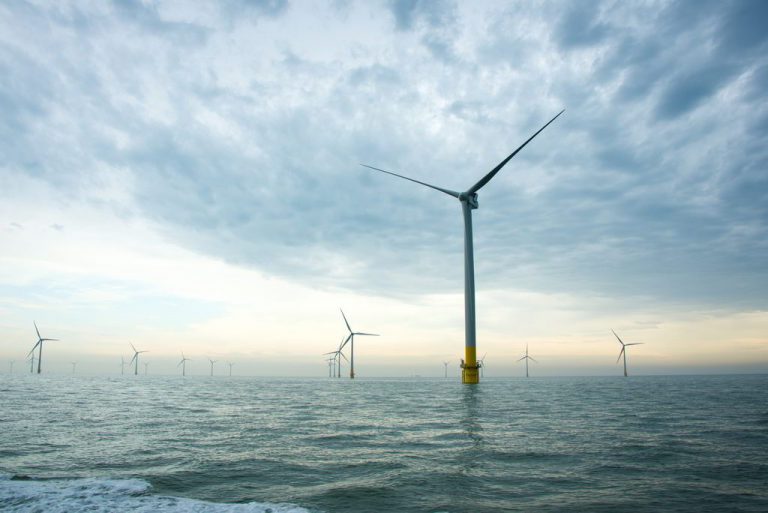 In December 2017, the applications were submitted by Chinook, a limited partnership and a subsidiary company of Nuon/Vattenfall, and the winner of the tender; as well as Norway's Statoil, as previously reported.
In a letter to the parliament, Eric Wiebes, the Minister of Economic Affairs and Climate Policy, revealed the other two contenders in the zero subsidy round: Germany's innogy, and the Witwind consortium comprising Van Oord, Eneco and Diamond Generating Europe, a subsidiary of Mitsubishi Corporation.
While announcing the winner of the tender, Minister Wiebes said that Vattenfall's application was chosen because of the way the company covered the risks regarding fluctuating energy prices – an energy purchase deal with a large business customer.
According to the tender rules, the wind farm needs to be fully operational within 5 years after an irrevocable permit. However, Minister Wiebes said that the 700MW to 750MW wind zone will be operational by 2022, or four years after the award of the permit.