Ørsted in Hornsea One Farm-Down Talks
Ørsted has entered exclusive discussions regarding a 50% farm-down of the 1.2GW Hornsea Project One offshore wind farm.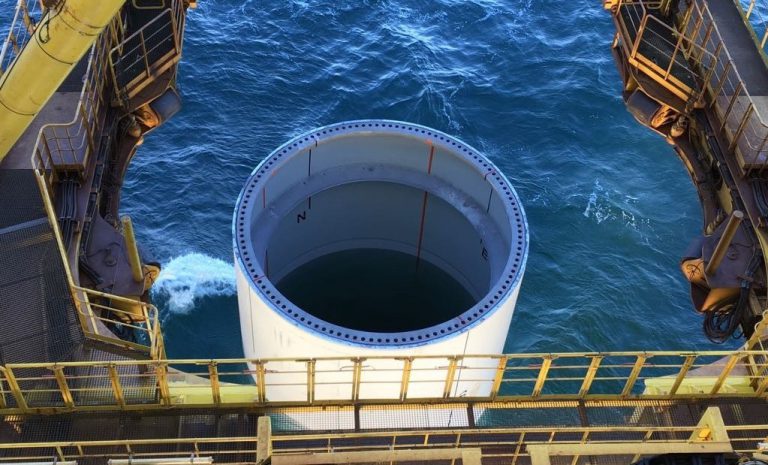 "There can be given no assurances as to whether a transaction will be concluded and the timing hereof," the company said in a statement.
As previously reported, Ørsted expects the 50% farm-down of Hornsea One to be completed in the second half of 2018 or in 2019.
Hornsea One is located some 120 kilometres off the Yorkshire coast in the UK and will be the largest operating offshore wind farm in the world once commissioned in 2020.
Offshore construction on the wind farm started in late January 2018, with the installation of the first of the 174 monopiles. The wind farm will comprise 174 Siemens 7MW wind turbines, connected to three offshore collector substations and a reactive compensation substation (RCS), the latter located between the offshore wind farm and the shore.
Ørsted also holds the project rights to the 1,386MW Hornsea Project Two and the 2.4GW Hornsea Project Three.