Ørsted Sets Hornsea One Farm-Down Timeframe
Ørsted plans to complete a 50% farm-down of the 1.2GW Hornsea Project One offshore wind farm either in the second half of 2018 or in 2019.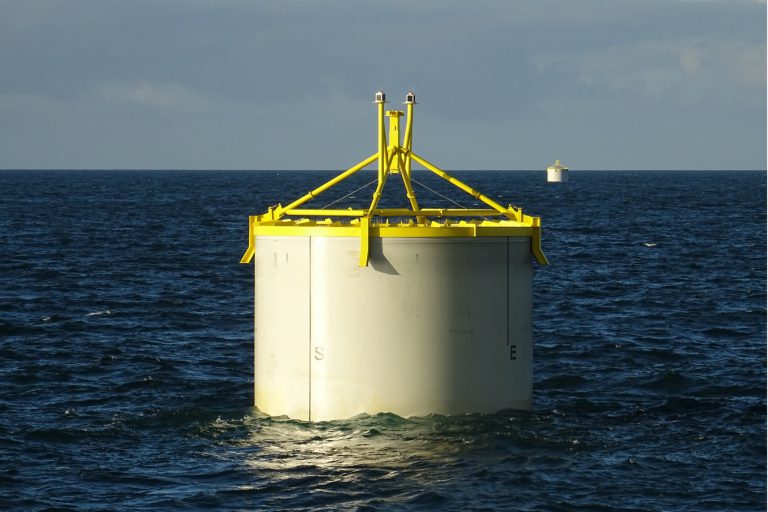 Should the divestment materialise in 2018, the company's operating profit (EBITDA) including new partnerships is expected to be higher than the DKK 22.5 billion (EUR 3bn) achieved in 2017, Ørsted said.
Once commissioned in 2020, Hornsea One will be the largest operating offshore wind farm in the world.
Offshore construction at the wind farm started in late January 2018, with the installation of the first of the 174 monopiles at the site some 120 kilometres off Yorkshire, UK.
Ørsted also holds the project rights to the Hornsea Project Two and Three, which have the potential of further 3GW offshore wind power capacity in total.