Ørsted and Dominion Energy Sign EPC Contract for Virginia Offshore Wind Project
Ørsted and the US utility Dominion Energy have signed an Engineering, Procurement and Construction (EPC) contract for the 12MW Coastal Virginia Offshore Wind project.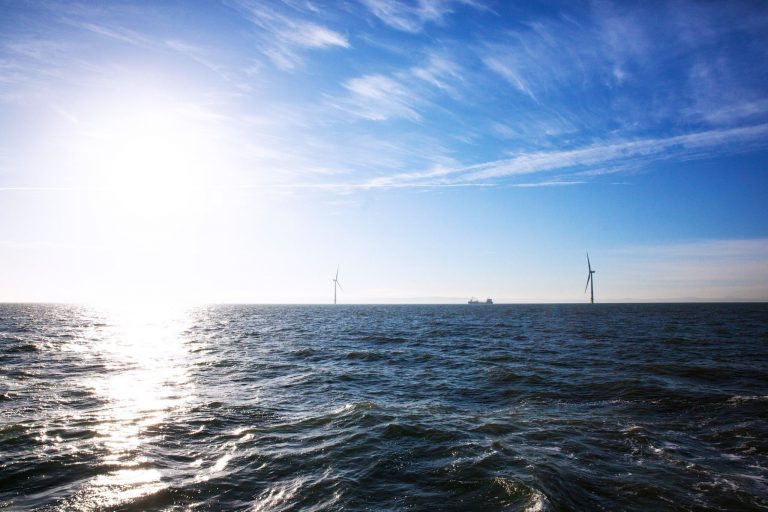 Back in July 2017, Ørsted and Dominion Energy established a strategic partnership to build the two-turbine pilot project off the coast of Virginia Beach.
This project will be built approximately 27 miles off the coast of Virginia Beach on a 2,135-acre site.
The pilot project is expected to be a gateway to long-term commercial wind development and provide the operational, weather and environmental experience needed for large-scale development in the adjacent 112,800-acre site leased by Dominion Energy from the Bureau of Ocean Energy Management (BOEM).
"We hope that Virginia will be moving forward with larger-scale offshore wind deployment over the next year or two now that Ralph Northam has taken the governor role after Terry McAuliffe. I think Virginia is another market where we should expect offshore wind to make significant progress over the next one to two years," Henrik Poulsen, Ørsted's CEO, said.
Full deployment at Dominion Energy's lease area could generate up to 2GW of energy and the two companies have signed a memorandum of understanding which gives Ørsted exclusive rights to discuss a strategic partnership with Dominion Energy about developing the commercial site based on the successful deployment of the pilot wind farm.