Semco Maritime Nets Hornsea Two Contract with Ørsted
Ørsted has hired Semco Maritime as Electrical Engineering Consultant (EEC) to develop electrical and mechanical basic engineering design of the 1.4GW offshore substation and the reactive compensation station for Hornsea Project Two.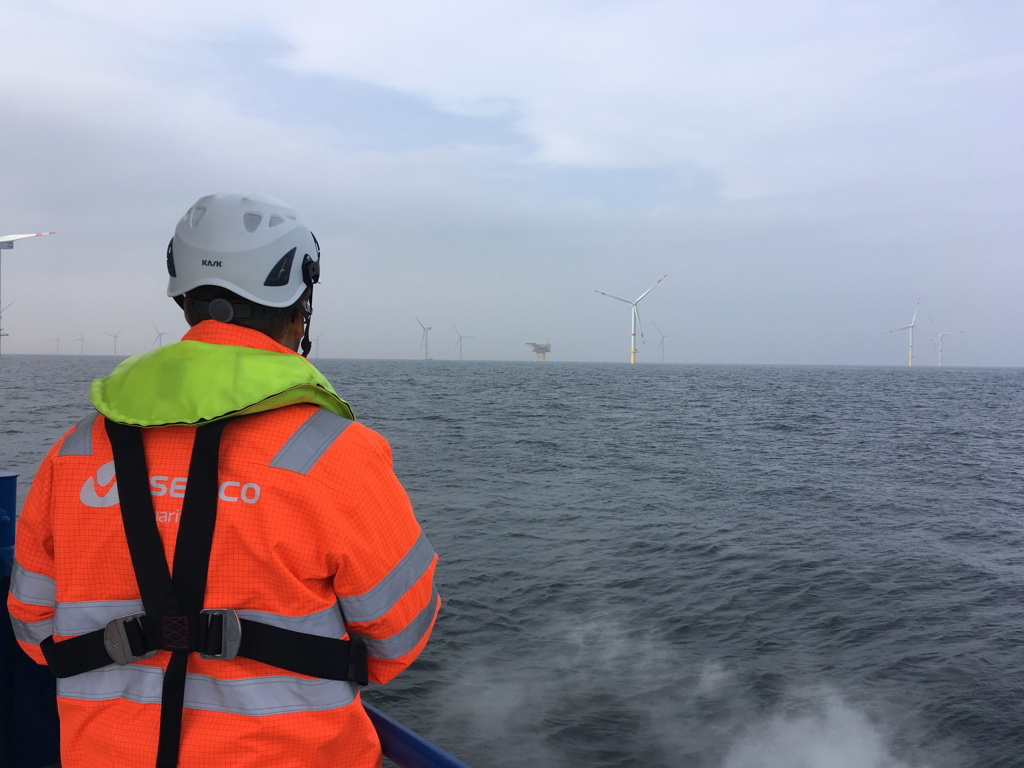 The basic engineering will be carried out from November 2017 until October 2018 and will be executed from Semco Maritime's design offices in Esbjerg and Ballerup, Denmark. Semco Maritime will build the basic requirements for the project and provide basis for the execution of the project and installation of the offshore substation (OSS) and reactive compensation station (RCS).
"We are very pleased that Ørsted has chosen to engage us this early in the project's development phase and we are proud to be able to build solutions based on our experience and successful completion of 16 Offshore Substations since 2002," said Tommy Flindt, Director Technology, Semco Maritime.
With a capacity of 1,386MW, Hornsea Project Two will become the world's biggest wind farm, surpassing the 1,200MW Hornsea Project One, on whose substations Semco Maritime is also working.
"We see great potential in carrying over learnings and concepts from the Hornsea One project to this new project. We will focus on a close and integrated effort with Ørsted to achieve our ambitions with regards to driving down the cost while maintaining reliability in order to lower the Total Cost of Energy," Flindt said.
Hornsea Project Two, to be built 89km off the Yorkshire coast in the UK, is expected to be operational in 2022.