Vattenfall Selects Cefas for Norfolk Vanguard Metocean Measurement Campaign
Swedish energy company Vattenfall has contracted Lowestoft-based Centre for Environment Fisheries and Aquaculture Science (Cefas) to measure offshore weather and sea conditions for its 1.8GW Norfolk Vanguard offshore wind project.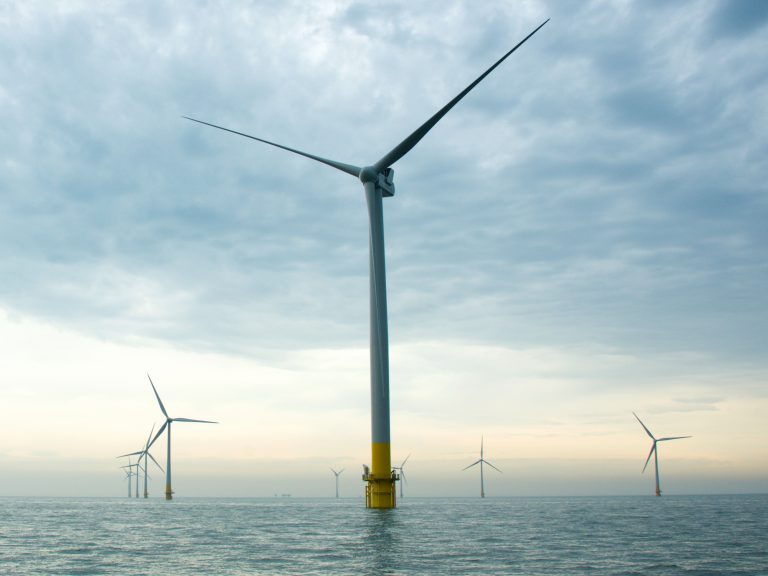 The measurement campaign will provide combined datasets for an in-depth oceanographic assessment of the wind farm development zone.
This data will be used to understand the pressures the marine environment in that area of the North Sea will place on the turbines' structures and enable Vattenfall to select an appropriate design for the Norfolk Vanguard development.
The contract secures work for 12 specialists, managers and vessel crew for three-years, Vattenfall said.
Dr Zoe Roberts of Vattenfall said: "A key element of developing any offshore wind farm is understanding the meteorological and oceanographic regime at the development site. The data collected during this three-year campaign will ensure structures are strong enough to survive in the offshore environment but not over-engineered, thereby minimising costs."
Norfolk Vanguard is located more than 47km from the Norfolk coast. Vattenfall will apply for consent for Norfolk Vanguard in 2018 and hopes to begin construction in the early 2020s.