Vattenfall, SWM to Inaugurate Sandbank with a BBQ
On Sunday, 23 July, Vattenfall and Stadtwerke München (SWM) will officially put the Sandbank offshore wind farm into operation by organising a public barbecue at the city park Stadtpark in Hamburg.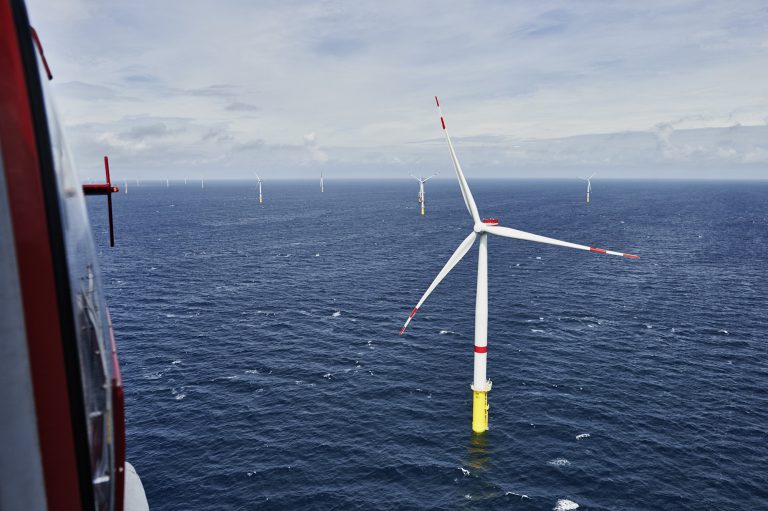 The companies stated the "wind power barbecue" – the conversion of electricity to heat on an electric grill – reflects their aim to make the diverse usage possibilities of climate-friendly electricity of the North Sea more tangible.
The green "offshore grill-power" is produced in the middle of the North Sea, 90 kilometres west of the island of Sylt by the 288MW offshore wind farm Sandbank, which comprises 72 wind energy plants of type Siemens SWT-4.0 130.
The offshore construction of Sandbank started in summer 2015, with the project fully commissioned in January 2017.
In regular operation, the park generates an annual amount of electricity which corresponds to the demand of 400,000 German households. In comparison to conventionally generated electricity, Sandbank annually avoids more than 700,000 tonnes of CO2 emissions.
Gunnar Groebler, Senior Vice President of Vattenfall and Head of Business Area Wind, states: "It is our ambition to power climate smarter living and to become CO2 free in one generation. Our declared goal is providing customers with climate-friendly solutions. With our wind power barbecue we want to show in which diverse dimension electricity from renewable energy can be used already today."