Macquarie Acquires UK Green Investment Bank for GBP 2.3 Billion
A Macquarie-led consortium has agreed to acquire the UK Green Investment Bank from the UK Government for GBP 2.3 billion.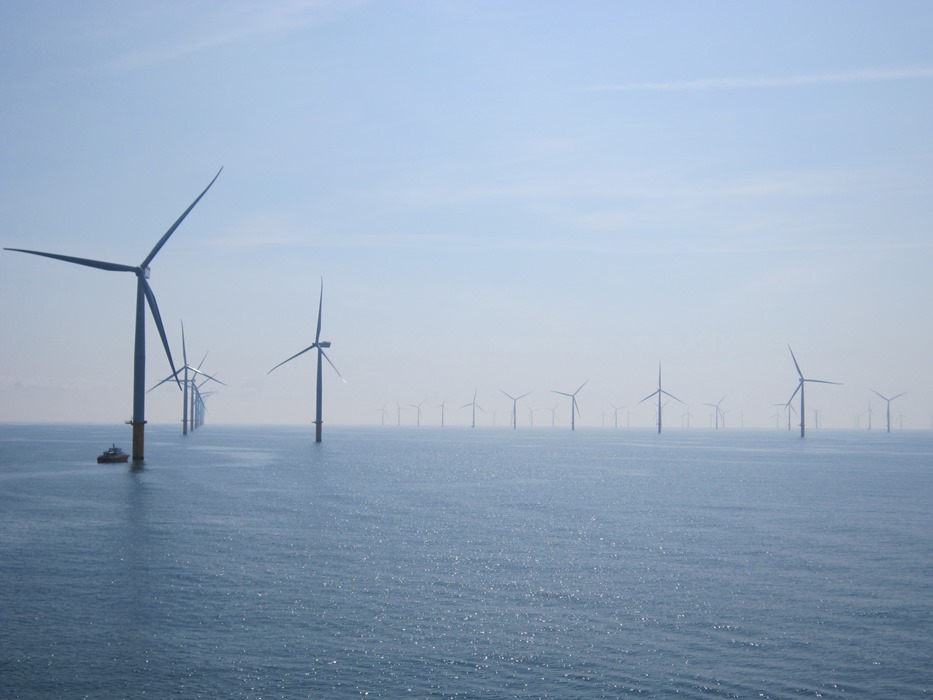 The consortium comprises Macquarie Group Limited (Macquarie), Macquarie European Infrastructure Fund 5 (MEIF5) and Universities Superannuation Scheme (USS). Macquarie will be the owner of the Green Investment Bank with 'special share' arrangements to safeguard its green purpose which will be held by five independent trustees.
Upon transaction completion, expected to take place in the first half of 2017, the Green Investment Bank will manage or supervise over GBP 4 billion of green infrastructure assets and projects, with investors including MEIF5, USS, GCP Infrastructure and the UK Government.
Of the three new investment vehicles to be established upon completion, long term infrastructure investors USS and MEIF5 will invest in the offshore wind investment vehicle, and USS and GCP Infrastructure Investments will invest in the low carbon lending platform. The Green Investment Bank will remain an investor in the offshore wind investment vehicle and the green infrastructure investment platform.
The introduction of these investors brings new private capital from day one and enables the Green Investment Bank to recycle capital into new projects while growing assets under management, Macquarie said.
Martin Stanley, Global Head of Macquarie Infrastructure and Real Assets (MIRA), said: "The opportunity to deploy capital from MEIF5 into the Green Investment Bank's offshore wind platform provides the fund with an attractive investment in a diverse portfolio of offshore wind assets in the UK. This acquisition will provide the investors in our fund, which include UK and international pension funds and institutions, with long-term exposure to well-managed businesses in well-regulated and established markets."
Mike Powell, Head of Private Markets at USS, said: "This transaction has enabled USS to acquire a portfolio of high quality renewable energy assets on behalf of our members. The assets include offshore wind projects and a portfolio of renewable loans, illustrating our capability to invest across the capital structure. We look forward to continuing our relationship with the Green Investment Bank and finding new opportunities to invest in the low carbon economy in the UK."