Next Geosolutions Secures Survey Work on World's Longest Subsea Interconnector
Geoscience and engineering service provider Next Geosolutions has been awarded two survey contracts for the 1.4GW North Sea Link (NSL) project, the world's longest subsea interconnector and the first electricity link between the UK and Norway.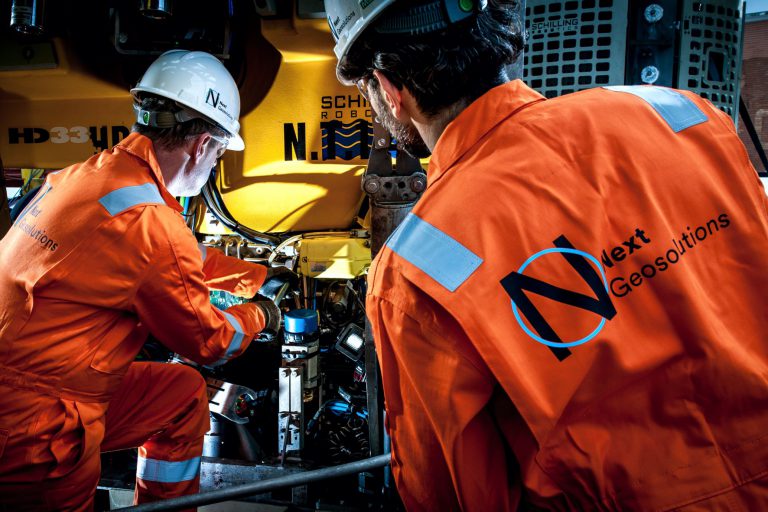 The UK's National Grid North Sea Link Ltd and Norway's Statnett are working together on the EUR 2 billion project to construct the interconnector which will consist of approximately 720 kilometres of High Voltage Direct Current (HVDC) cable.
The interconnector which aims to be operational in 2021 will link Kvilldal in Norway and Blyth in the UK.
The first contract, due to commence in April, will see Next Geosolutions provide cable protection survey work for Statnett.
The two-week work scope will involve cable inspections for the Skagerrak electricity transmission system and NorNed power cable interconnectors. The interconnectors will link the electricity transmission systems of different countries, with subsea cables utilised for the NSL, passing through Norwegian and British waters.
The second contract is due to commence in May for a period of three months. It will involve Next Geosolutions carrying out offshore cable route survey, unexploded ordnance (UXO) survey and route preparation techniques.
Each survey will be performed with the same mobilisation and demobilisation delivered by Next Geosolutions' dynamic positioning (DP) Class 2 multi-purpose supply (MPSV) vessel – the Ievoli Cobalt. The vessel is currently fitted with a Schilling-Ultra Heavy Duty (UHD) Work-Class Remotely Operated Vehicle (ROV) and McArtney Focus 3 Remotely Operated Towed Vehicle (ROTV).
The Focus 3 ROTV shall deliver high-resolution datasets for route design and engineering, as well as subsea asset inspections utilising its simultaneous sensor package.
Carlo Pinto, Next Geosolutions' sales and marketing director said: "We're extremely proud to have the opportunity to contribute to the NSL electricity link which, once completed, will be the longest subsea interconnector in the world. This project is an important part of Europe's future electricity system. The interconnectors allow countries to trade power, helping to ensure safe, secure and affordable energy supplies, so it is crucial these are surveyed to a high standard."