Beatrice Partnership Fund Panel Reviews First Applications
An independent panel has been established to review applications and determine which projects will receive funding in the first round of the GBP 3 million Beatrice Partnership Fund.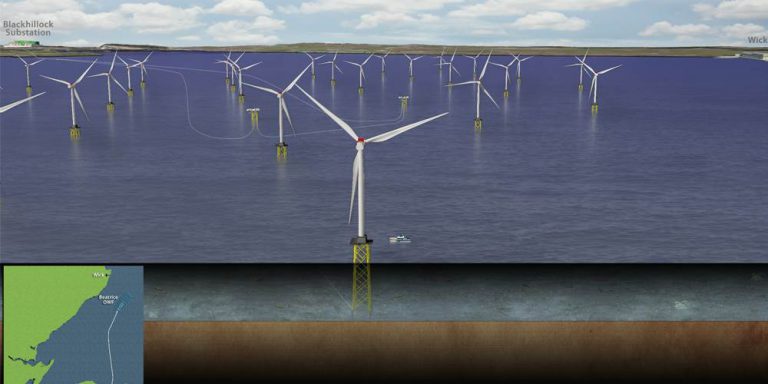 The fund, associated with the 588MW Beatrice offshore wind farm currently under construction in the Moray Firth, Scotland, was launched in December 2016 and is part of a wider package of benefits being offered by Beatrice Offshore Windfarm Limited (BOWL), the joint venture partnership behind the wind farm.
The five-member panel will meet for the first time in Inverness at the end of March to make decisions on the first round of applications.
The panel will be chaired by Fraser Grieve from the Scottish Council for Development and Industry (SCDI).
The fund will operate over five years with GBP 2 million available for Caithness and Sutherland and GBP 1 million available for Moray.
"The fund aims to support larger projects that are potentially transformational in nature with particular focus on jobs and skills; community resilience; and enhancing the environment," Grieve said.
"I'm in no doubt that we will have some difficult decisions to make but we have a responsibility to ensure that the funds are put to good use to support projects that make a real difference to communities."
The fund is open to community groups, charities and non-profit-making organisations from the east coast communities in Caithness and Sutherland, and the coastal communities in Moray. It will support projects which promote skills development, community energy developments or improve the built and natural environment.
The 84-turbine Beatrice offshore wind farm is due to be operational by 2019.