Court Denies Fishing Groups' Motion Against NY Lease
The U.S. District Court for the District of Columbia denied the motion for preliminary injunction to temporarily halt the final ratification of a lease for a wind energy site off New York, provisionally won by Statoil.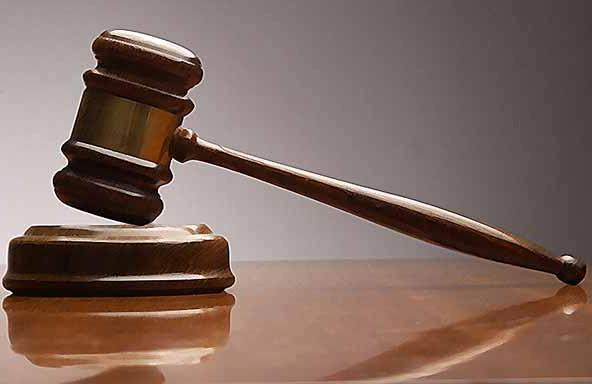 At the beginning of this month, lawyers representing fishing communities, associations, and businesses, led by scallop industry trade group the Fisheries Survival Fund, had argued in the court against the wind farm lease, which BOEM awarded to Norwegian oil and gas company Statoil for USD 42.5 million at an auction in December 2016.
They claimed that allowing the finalisation of the lease sale would cause irreparable harm to commercial fishermen and is unlawful. The group had argued that the project site is in the middle of important fishing grounds, particularly for the scallop and squid fisheries.
The plaintiffs argued that the lease sale would have an immediate impact on fishing interests by giving the government and Statoil free rein to conduct a number of harmful actions, including installing a meteorological tower that could damage scallop beds, and performing sonic testing that studies suggest hurts fish populations.
They also said that, should the lease proceed, additional investments make it nearly certain that a wind farm will be constructed, permanently restricting fishermen who make their livelihoods in the area.
Lawyers representing BOEM and Statoil countered that the plaintiffs failed to demonstrate immediate and irreparable harm to their livelihoods, saying that any impact on fishermen would not happen for years, and that there would be time to address fishing concerns in future environmental assessments.
Offshore WIND Staff