US Wind Holds Third Maryland Supply Chain Meeting
US Wind, which plans to build a large-scale offshore wind farm off Ocean City, hosted a third meeting for offshore wind supply chain companies in Salisbury, Maryland on 9 January.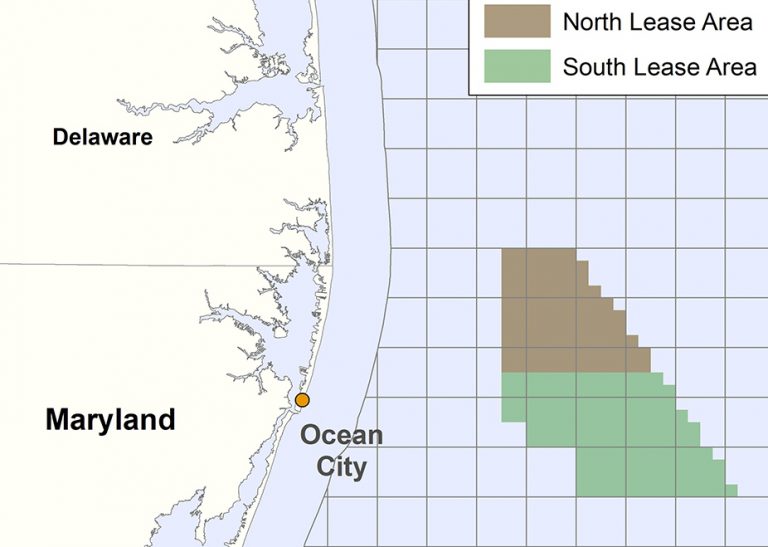 The latest meeting highlighted opportunities on Maryland's Easter Shore, including plans for an offshore wind operations and maintenance facility to be established in Ocean City. US Wind estimates that the facility will support dozens of jobs for at least 25 years.
The participants included business leaders representing turbine, electrical cable and steel manufacturing, vessel construction and local marine support services companies, as well as Salisbury Mayor Jake Day and members of the Salisbury Area Chamber of Commerce, US Wind said. Agency representatives from the federal Bureau of Ocean Energy Management (BOEM) also addressed the meeting.
In two previous meetings, US Wind partnered with Tradepoint Atlantic, the firm overseeing the 3,100-acre redevelopment of the former Sparrows Point steel mill, at TPA's world-class Port of Baltimore facility.
US Wind said that its Maryland project can create almost 5,000 total well-paying construction and skilled manufacturing jobs and almost 100 long-term operations and maintenance careers on the Eastern Shore.
The proposed 750MW project would comprise up to 187 turbines and produce power for more than 500,000 homes.
US Wind is one of two developers whose applications for a Maryland offshore wind farm are being considered by the Public Service Commission (PSC) during a 180-day period, which began on November 28. The other company that applied for building an offshore wind farm off Maryland's coast is Deepwater Wind, the developer of the first offshore wind farm in the United States – the Block Island Wind Farm – which became operational last month.
After Deepwater Wind filed its Maryland application, US Wind made a case for its 750MW offshore wind project, saying that it has already spent more that USD 20 million to bring the offshore wind industry to Maryland, and that it is ready to invest much more.