US Wind Gets Competition off Maryland
A second Offshore Wind Renewable Energy Credit (OREC) application has recently been submitted by a second developer in Maryland, USA, the Business Network for Offshore Wind reports.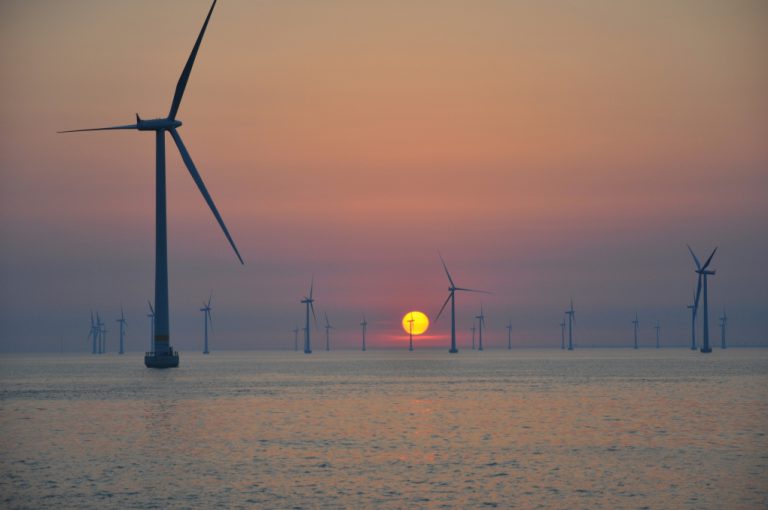 This application will compete with US Wind, who filed in an OREC application in February.
The window for any additional applications will close on 18 November. At that time, all the names of the applicants should be made public, the Business Network said.
The OREC is the offshore renewable energy credit that provides USD 1.9 billion in financing to the developer of the Maryland wind energy area.
In order to secure the financing, offshore wind developers must submit applications, which are reviewed by the Maryland Public Service Commission.
After a formal hearing process, applications are reviewed based on several criteria including the net economic benefit to this U.S. state.
The process will bring economic development and investment to Maryland, the region and across the U.S. as suppliers and port sites are selected, the Business Network said.
The next step in the process is the approval of the OREC application. The Business Network will file as an intervener into the formal hearing process.