Five Items on Why to Attend OWC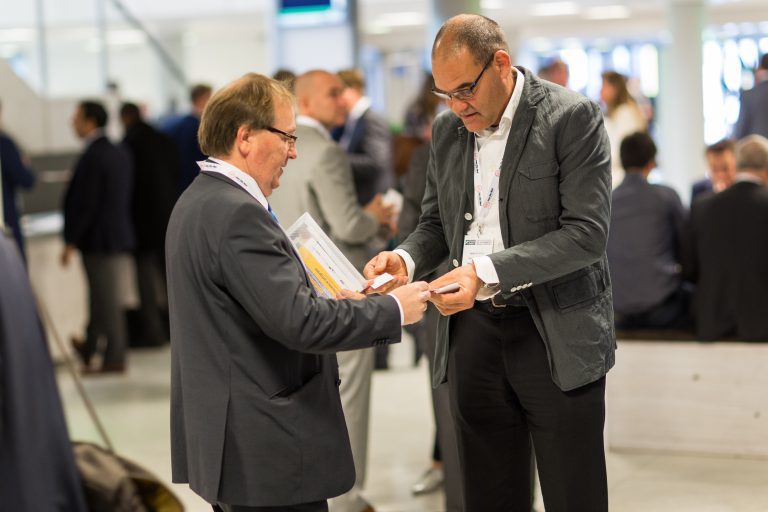 The organisation of the Offshore WIND Conference is in full swing! As part of Offshore Energy Exhibition & Conference the dedicated event for the offshore wind industry is a must attend for those wanting to know how the industry can reach its potential.
1. The program spans the full supply chain. From planning and pre construction to construction & installation and then on to full operation and maintenance. Each topic has it's own session with expert speakers. The conference will be concluded with a forecast – because we would all like to know what the outlook is for after 2020.
2. The conference will take part over the course of two days, with ample networking opportunities.
3. We are very proud of our speaker faculty, with company names such as Vattenfall, Dong, Siemens, TenneT, Van Oord, The Carbon Trust, BVG Associates, Gemini, VBMS, Bloomberg, Port of Ostend and many more. Also, delegates and speakers will be in the capable hands of our chairman, Stephen Bolton of Bibby Marine services. To learn more about the speaker faculty (and the full programme) head to our conference website www.offshorewindconference.biz
4. After OWC wraps up on 25 October delegates are welcome to attend OEEC (also in the RAI and no, that is no coincidence). This international trade event covers both the exploration and production of the conventional energy resources oil & gas as well as the expanding renewable part of the energy mix such as offshore wind and marine renewable energy.
5. You can book your delegate tickets now by registering via: https://registration.offshorewindconference.biz/