Borssele – The How and the Why
Very soon, postmen will be carrying the 2016 summer edition of the Offshore WIND Magazine in their bags. This is the same edition that will be distributed at the WindEnergy Hamburg exhibition next month.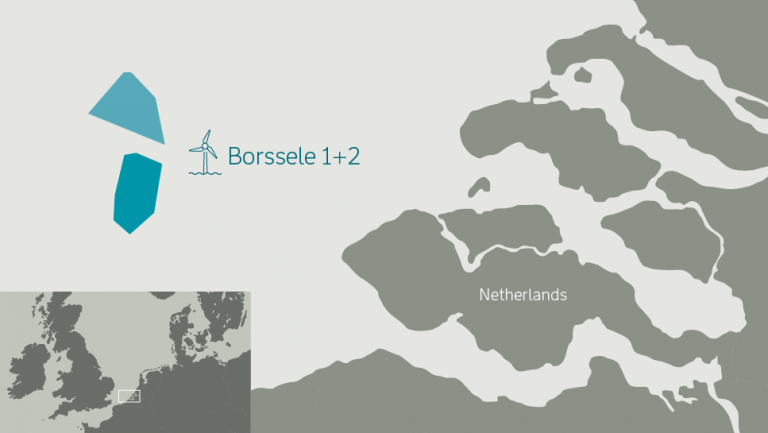 But that is not the only thing that makes this edition interesting.
DONG Energy broke the pattern when they tendered the lowest rate ever for an offshore wind farm LCOE. Their rate smashed through the previous lowest level and set a benchmark for the future.
How and why this was done can be found in an article by Giles Hundleby, a Director of BVG Associates, only in the summer edition of Offshore WIND.
You can get your copy by post if you are a subscriber, otherwise you can wait until WindEnergy Hamburg and collect a copy at the media point or from the Offshore WIND stand in hall B2.EG, stand 114.
But if I were you I would make sure I get my copy by ordering one from here.
Offshore WIND Magazine Staff