WindEurope Issues Initial Assessment of Brexit Implications
WindEurope, formerly known as EWEA, today published an initial assessment of possible Brexit implications. The full article by WindEurope can be read below.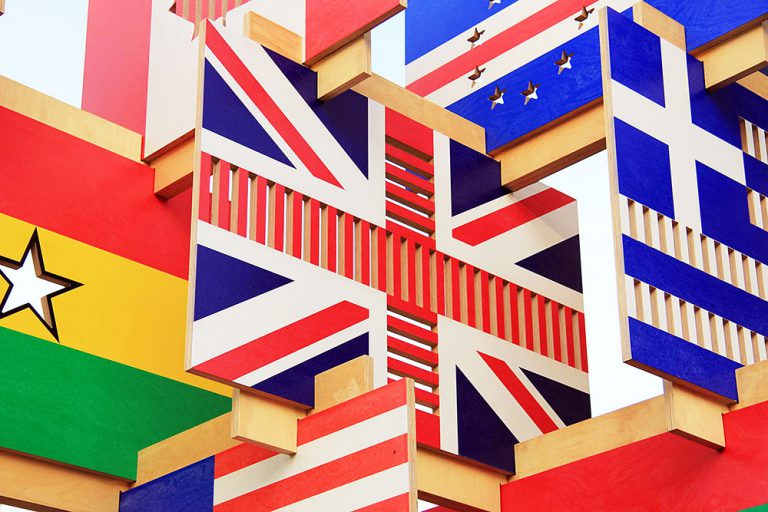 The full impact and implications of the UK referendum, and what it means for the wind industry short and long term, are impossible to assess properly at this stage. But there are some points we can make with a degree of clarity today.
First, the UK wind market retains a number of strong fundamentals. The UK has lower reserve margins than most other countries in Europe so it needs new generation capacity. The current government has committed to 1GW a year of new offshore wind up to 2030.
However, the UK market will get harder now. The prospect of Brexit and the political and policy uncertainty it brings, not least during what may be 2-3+ years of negotiating a new UK/EU relationship, will cast a shadow over UK investments. This is likely to raise the cost of capital and impact on project costs. The UK Parliament has said a +2% risk premium would increase the cost of financing offshore wind by £3bn a year.
Brexit will impact on policy. So will the fact there'll be a new UK Government in September. The current Energy Minister has said the UK will continue to invest in renewables and nuclear. The new Government will probably want to continue supporting offshore instead of onshore wind. They will be ambitious on climate change: the Government last week committed to a 57% emission reduction by 2032 (on 1990 levels). And they'll probably stick with CO2 pricing whether or not they're in the EU ETS.
How far they'll apply EU energy policies is unclear at this stage. But we can't assume they'll do everything independently of the EU. UK wholesale power prices are twice as high as most places in Europe, and they see the single EU electricity market, and expanded interconnectors, as a way of reducing them. Their reserve margins will remain tight for some time, so they'll remain a net importer of electricity. Overall, Europe will matter to them on energy.
We expect the Brexit debate will shift the balance of opinion on EU policy-making in a negative direction overall. We will lose an ally on climate change, CO2 pricing and electricity markets – and on the Single Market, trade policy and financial services where the UK's pragmatic, business-oriented approach usually worked in our favour. More broadly, the relative weight in the EU of Central and Eastern European countries will increase with Brexit. It'll be harder for Brussels to do things without having a good number of these countries on board.
These are points we can make with a degree of confidence today. Of course it leaves many questions unanswered – and it'll be months if not years until the outlook is really clear.
WindEurope will remain fully committed to and active in the UK. RenewableUK will remain a key partner – we are looking forward to our joint Offshore Event in London in June 2017. Above all, the UK will remain a key wind market for our Association and for Europe.
---
The article was first published on WindEurope's website on 7 July 2016.