Moody's: Paris Climate Agreement to Boost Wind Turbine Sales
Wind turbine makers are set to benefit from the Paris Climate Agreement (COP21) as the call for increased investments to meet a targeted reduction in CO2 emissions is expected to positively impact their sales figures, according to Moody's Investors Service.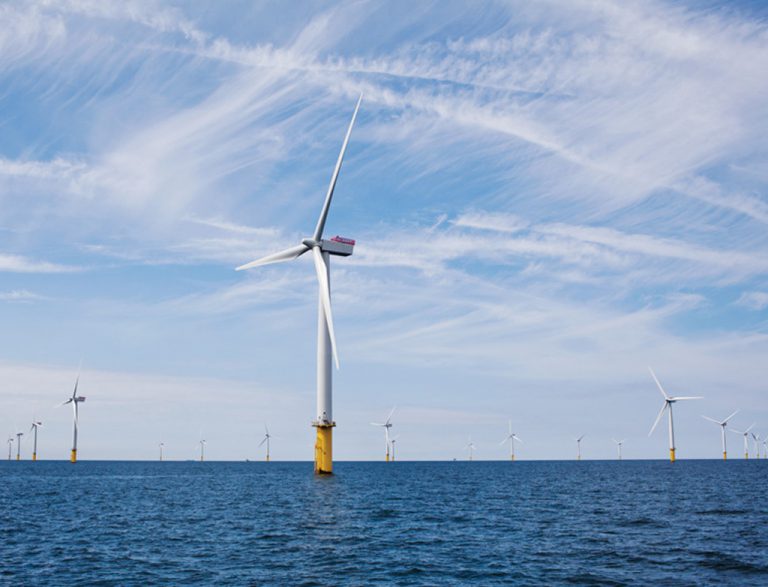 The increased investment, particularly in emerging markets, directed towards renewable energies such as wind and solar energy is likely to increase the sales of major wind turbine makers such as Siemens Aktiengesellschaft , General Electric Company, Vestas, Gamesa, Goldwind, and Senvion TopCo GmbH over the next five to 10 years, Moody's said.
"It is highly likely that new installations will remain flat on 2015's record level, as the industry has matured and governments in many developed markets are reducing new installation targets to cut back subsidies and limit costs for end customers," said Matthias Hellstern, a Moody's Managing Director — Corporate Finance.
"However, the COP 21 agreement will provide the basis for additional public support and financing in growth regions, which should offset this development in the longer term."
Momentum has shifted from mature markets in Europe and the US to emerging markets and Moody's now expects that new equipment growth over the next five years will come from emerging markets such as India, Brazil and, increasingly, Africa.
In 2015 installed capacity of wind turbines in China reached 145.3 GW, surpassing for the first time the European Union's capacity of 141.6 GW. In 2015 all emerging markets combined accounted for 62% of new equipment orders and COP 21, together with the need for clean energy, should support growth in these markets. Moody's expects that this trend will continue, as decreasing subsidy schemes and a scarcity of good onshore positions in developed markets will result in slowing demand from Europe and North America.
The European market is likely to experience a contraction of about 5%-10% of sales in 2017-18 as decreasing subsidy schemes, scarcity of good onshore positions and slowing extension of large scale transmission lines result in slower demand. Additionally, the EU Commission released in 2014 its guidance for the design of renewable support schemes, which will determine whether local subsidies for renewable energy comply with EU law. In response, EU member states will start phasing out fixed tariffs, which insulated operators from market risks in the past. This will ultimately lower subsidies and result in reduced new installation activity.
Five of the biggest wind turbine manufacturers are now based in China, up from four in 2014. China's Goldwind has become the world's leading producer as measured by new installed capacity. Chinese manufacturers are likely to focus on international expansion as domestic demand is likely to peak this year.
As a result, Western turbine makers will face increased competition from Chinese players, especially in growing markets such as India, Latin America, the Middle East and Africa. This is likely to put additional pressure on the wind energy industry's profitability, according to Moody's